Crude prices dropped on Tuesday, hit by worries that the ongoing U.S.-China trade row will hurt economic growth and by signs of growing global supply despite upcoming U.S. sanctions on Iran's oil industry.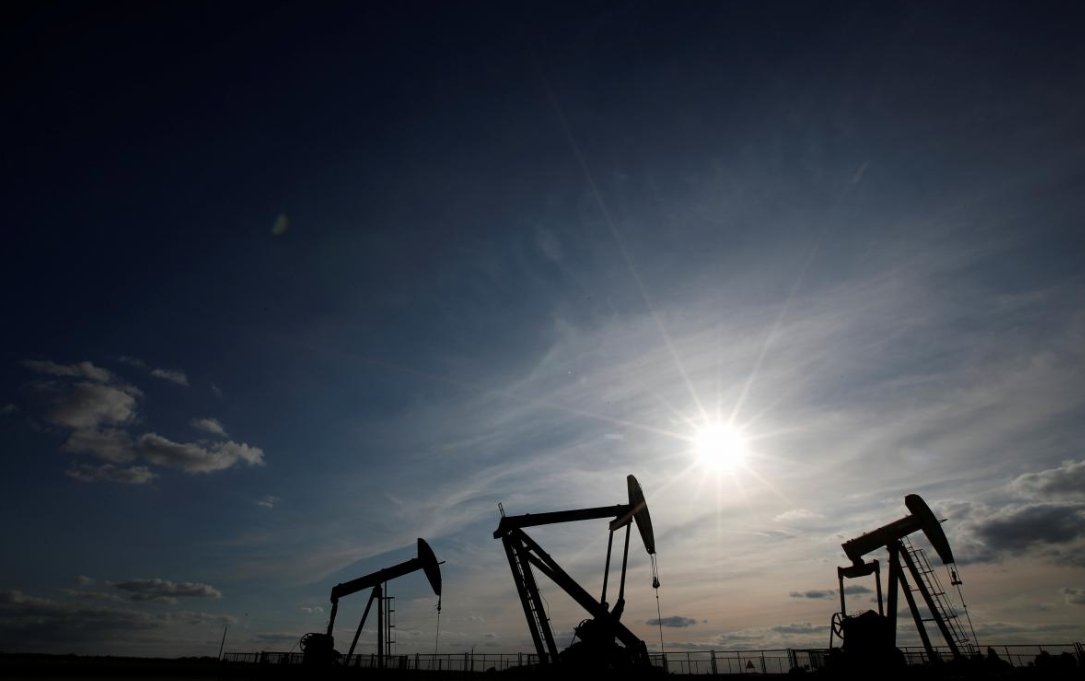 Photo: Reuters
Front-month Brent crude futures slumped $1.05 per barrel to a low of $76.29 before bouncing back slightly to around $76.44. U.S. WTI crude futures sank 60 cents to $66.44.
The International Energy Agency (IEA) warned on Tuesday higher crude prices were affecting consumers and could hit fuel demand at a time of slowdown in global economy.
Oil has also been hit by increasing production by the world's largest producers - Russia, the United States and Saudi Arabia - who are aiming to resupply global oil inventories.
The decline in oil was triggered by the wider negative market sentiment amid fears over additional U.S. tariffs on Chinese imports and U.S. sanctions against Iran.