Crude prices rose during four straight days today, boosted by the figures indicating that U.S. oil inventories suddenly fell, with concerns over supply linked to the Saudi reporter disappearance also pushing prices higher.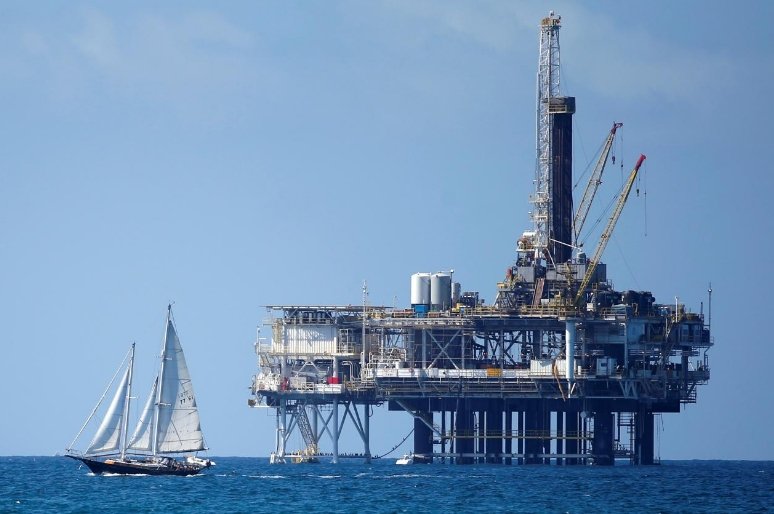 Photo: Reuters
Brent moved up to $81.53 for a barrel, an increment of 12 cents since last close.
U.S. WTI climbed to $72.07 per barrel, 15 cents higher.
U.S. oil stockpiles lost 2.1 mln barrels in the previous week, said yesterday's report by the American Petroleum Institute, although economists forecasted a rise by 2.2 mln.