Oil prices dropped on Tuesday after the China's government diminished its economic growth goal for this year from the previous 6.6 percent to 6-6.5 percent.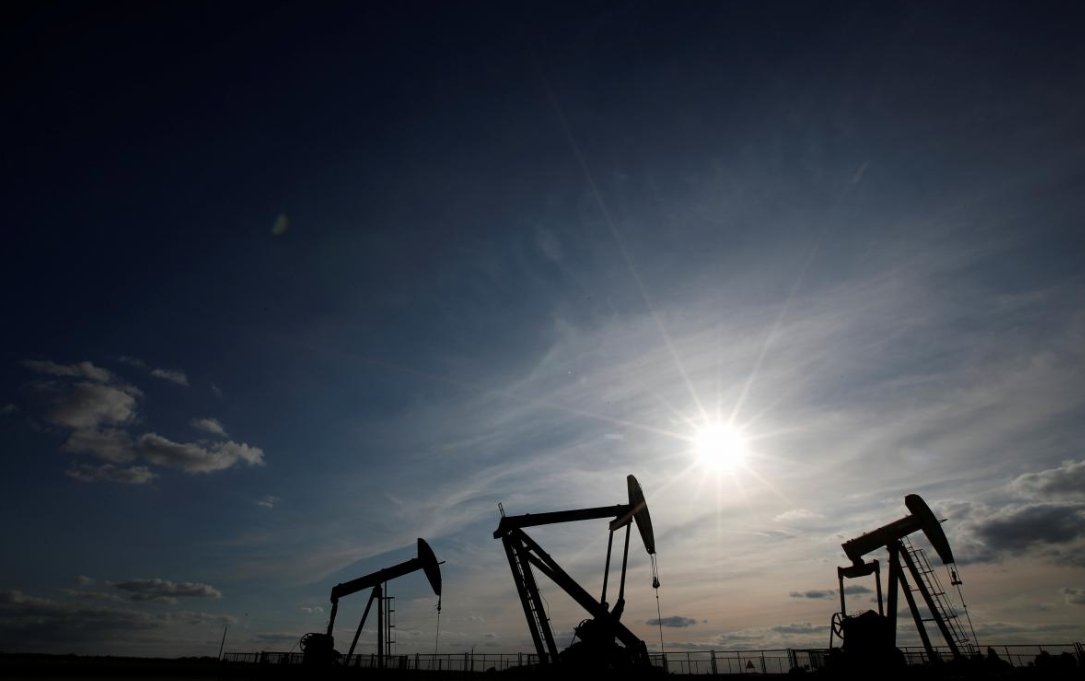 Photo: Reuters
Brent crude oil futures for delivery in May slipped 0.18 percent to $65.55 per barrel, West Texas Intermediate crude oil futures for delivery in April lost 0.28 percent to $56.41 at 8.26 GMT.
Growth in oil demand kept abreast of a slowdown in economic growth, in particular in Europe and Asia.
The prospect of finalizing of trade negotiations between two great economies this month buoyed the oil prices also, just like the OPEC's agreement on supply cuts.
Organization of the Petroleum Exporting Countries continues its policy on tightening of the oil market in order to prop up it till the next month. One will decide in April whether to pause or not the agreed supply amount cut further.
Meantime, U.S. oil production hit the amount of around 3 million barrels per day rise.