Oil prices began to adjust slightly downward as investors' pessimism affects the development of the global economy, but the U.S. increased the number of rigs by 2.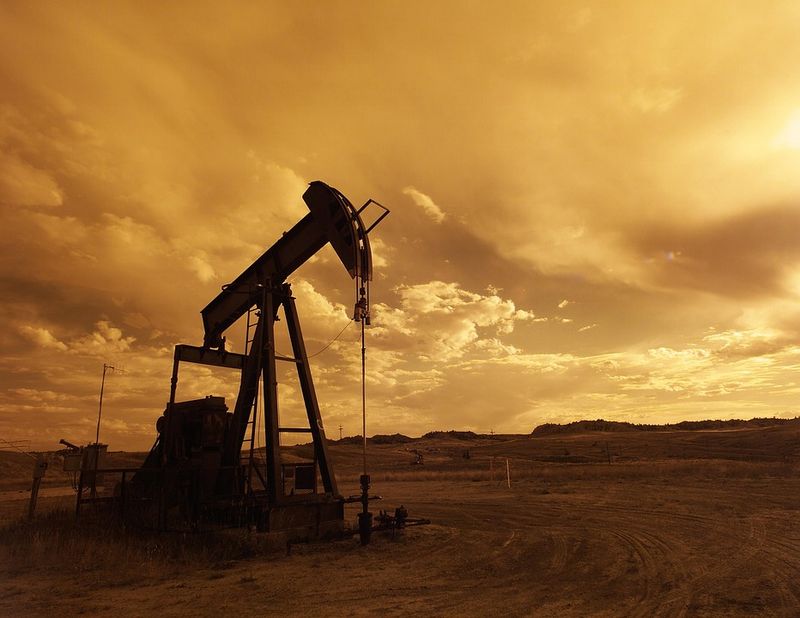 Photo: Pixabay
The oil decrease in March amounted to 550 thousand barrels per day - up to 30.1 million, as it follows from the IEA report (International Energy Agency).
In the short term, price falling factor according to experts' opinion is the desire of traders to take profits.
The OPEC and its allies will meet in June to decide whether to continue the policy of reducing the supply of oil. At the moment, all producers involved in the agreement maintain oil prices, continuing to adhere to the agreements from January, 1 of this year.
It is believed that the actual leader of OPEC, Saudi Arabia, intends further to adhere to agreements, but according to sources, production can be increased from July, if supply failures are observed in other countries.
The head of the Libyan National Petroleum Corporation said on Friday that military activities could cause an entire oil production suspension in the country.
Meanwhile, the TASS news agency reported that Russian Finance Minister Anton Siluanov said that Russia and OPEC may decide to increase production in the struggle for market share with the United States, but this will lead to a decrease in oil prices to $40 per barrel.
Oil prices began to sink on Monday: the June futures for Brent crude oil fell by 0.18 percent to $71.42 per barrel, while the WTI futures for May delivery decreased by 0.25 percent to $63.73 per barrel.
The U.S. energy companies increased the number of oil rigs operating for the second week in a row, bringing their number to 833 last week.