Oil went down on Monday as economic slowdown concerns amid Sino-U.S. trade war, leading to a decrease in the oil demand growth estimates, still persist.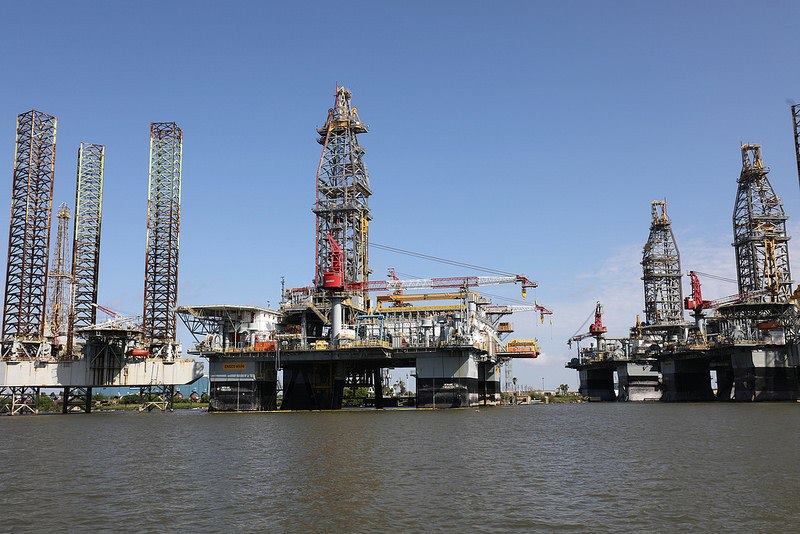 Photo: Foter
The IEA reported last week that increasing signs of an economic slowdown and the trade conflict escalation weigh negatively on the oil demand data, which despite the fact rises, but in at its the slowest level, last seen during the financial crisis.
The International Energy Agency has cut its forecast for global oil demand growth to 1.1 million barrels a day and to 1.3 million barrels a day in 2019 and 2020, respectively.
Brent crude futures lost 0.68 percent, at $58.12 per barrel by 08.23 GMT, from previous settlement, while West Texas Intermediate (WTI) futures weakened by 1.16 percent, at $53.86 per barrel compared to their last close.
Prices for both benchmarks fell last week ,where Brent eased by more than 5 percent, whereas WTI slipped by 2 percent.
The fears over trade war escalation between Washington and Beijing, which would lead to a recession, strengthened, according to Goldman Sachs comments, appeared over the weekend. Moreover it was added, that more likely one would wait no longer for a trade deal to be concluded before the U.S. presidential election in November 2020.