The U.S. oil futures have reached a maximum level for a short time on Friday since the beginning of the year, but later oil prices went downwards, as concerns about the global economy and stable production in the USA restrain prices.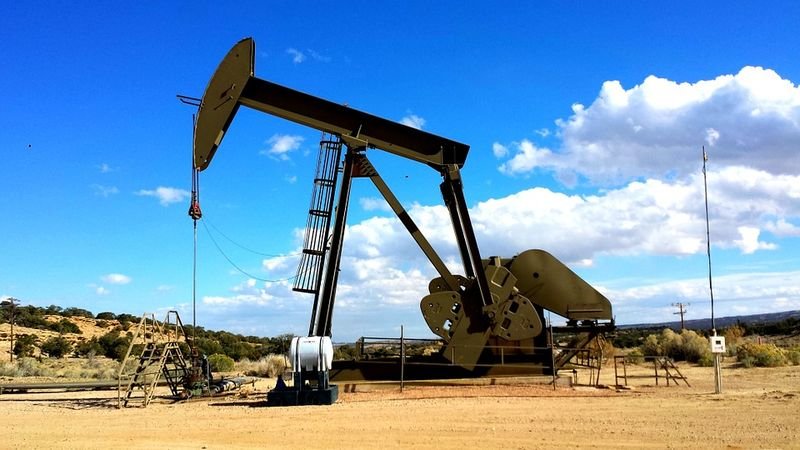 Photo: Pixabay
West Texas Intermediate (WTI) futures with delivery in April fell by 0.89 percent to $58.09 per barrel at 13:50 GMT, having touched the highest level for this year so far at $58.95 per barrel.
Brent crude futures were at $66.51 per barrel, which is 1.04 percent lower than their last settlement, although they recently marked the maximum value of 2019 so far at $68.14 per barrel.
OPEC+ ministers will meet soon, namely on April 17-18, to decide on the future of an agreement regarding the oil production cut.
The official data presented this week showed that the demand for crude oil in China, as the world's largest importer, increased in the first two months of this year by 6.1 percent compared with a year earlier, when a record of 12.68 million barrels per day was registered.