Oil fell by about 2 percent on Friday, having inched lower from the registered highs of 2019 amid lack of any progress in the U.S.-China trade negotiations and due to gloomy production data from Germany and the U.S., which raised concerns about a slowdown in the global economy and oil demand.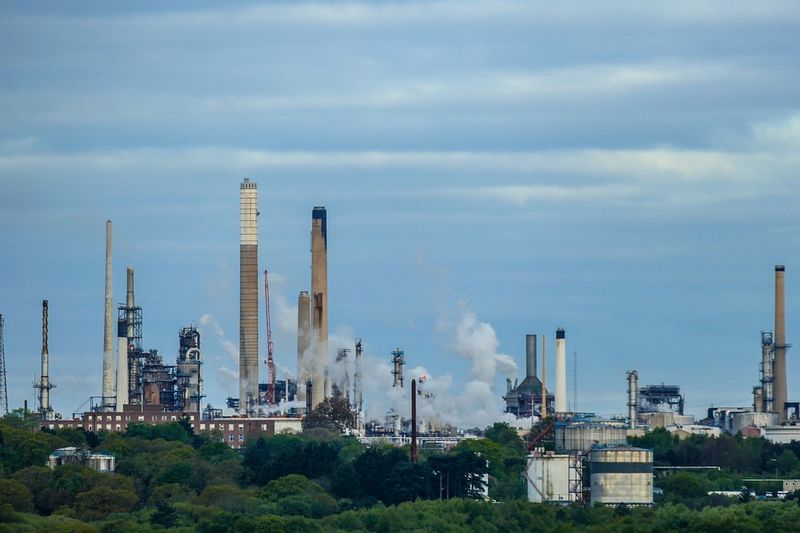 Photo: Pixabay
Futures for Brent crude for May were at $66.36 a barrel at 16.30 GMT, falling by 2.20 percent, although more recently a 4-month high of $68.69 was marked.
West Intermediate (WTI) futures for May delivery slipped by 2.5 percent to $58.48 a barrel. Their peak was also recorded at $60.39 per barrel on Thursday.
The U.S. dollar advanced against the euro by 0.75 percent on Friday at 16.35 GMT. A stronger dollar raised the price of oil for holders of other currencies.
The data of the U.S. Government's Energy Information Administration showed that last week stocks fell by almost 10 million barrels, most of all since July, thanks to high export and processing demand.
As economic growth in Asia, Europe and North America has slowed, which potentially holds back fuel consumption, as well as stagnation in negotiations between the United States and China.
According to Reuters, three out of four Japanese companies believe that trade tensions between the two countries will last at least until the end of this year.