Crude oil futures eased on Monday as the market was dragged down by U.S. production soaring to a record-peak and anticipations that OPEC producers will increase supplies.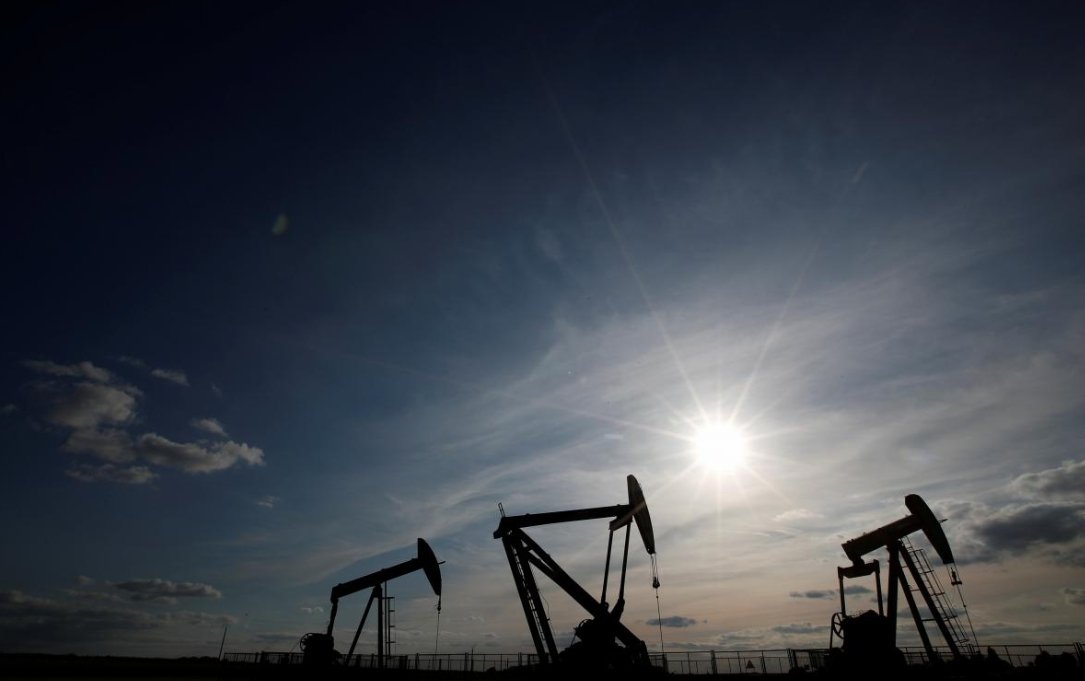 Photo: Reuters
World benchmark Brent lost 0.4 percent, at $76.45 a barrel, sliding for a second session.
U.S. West Texas Intermediate (WTI) crude futures sank 3 cents to $65.78 a barrel. Last week, the market fell near 3 percent, adding to an almost 5-percent loss from a week before.
U.S. crude output edged up in March to 10.47 million barrels per day (bpd), a monthly record level, the Energy Information Administration reported.
Russia's major oil producer Rosneft could restore 70,000 barrels per day of crude production in just two days if global output caps are lifted, analysts of Renaissance Capital consider.