On Monday, 6 March, at 11:00 GMT world oil prices decrease to the level of the close trading on Friday. Brent oil for this hour is $55,50 per barrel, decreasing by 0.8% and the WTI price was $52.92, falling 0.9%.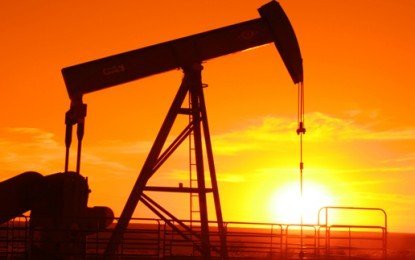 On Sunday, Premier of the State Council of China Li Keqiang said that this year expectations of the Chinese authorities focused on GDP growth to 6.5%, while last year the growth of GDP in China was 6.7%.
Oil market investors there were serious concerns about the enforcement of the OPEC agreement because from October the level of production in Russia decreased by 100 thousand barrels per day, representing only one-third of the value prescribed in the contract.
The members of the oil cartel observe the terms of reduction more than 90%. The prices strengthening for "black gold" may have aggravated the situation in the Middle East, where on the last Friday were militants attacked oil ports in Libya.