Oil prices slumped today, pulled down by the stronger US currency that neutralized support from an unexpected reduction of US crude inventories.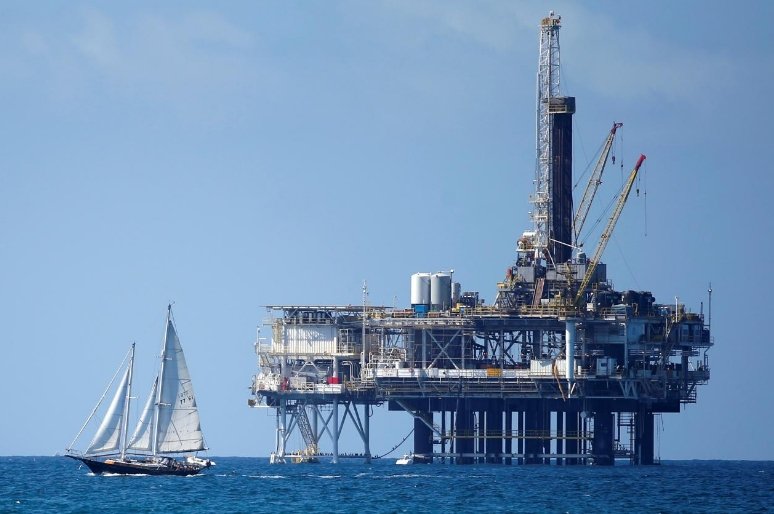 Photo: Reuters
Brent futures were at $65.31 for a barrel this noon, 11 cents down from the last settlement. WTI futures stood at $61.44 per barrel, 24 cents lower.
The dollar climbed to a maximum of the week versus a basket of main currencies .DXY today, following the Fed's January gathering minutes where participants were more readily admitting the necessity of interest rate hikes.
The oil price has plunged 10% since January's record highs of several years on the growing dollar. Taking into account the market's recent up-down reaction one could conclude that this kind of volatility could stay for long, Jasper Lawler, market strategist, said.
Changes in the crude price and the US currency are connected and this link has firmed over the past half a month, while investors tend to sell other assets to purchase the dollar considering that rate hikes will pace up.
Yesterday the American Petroleum Institute's data demonstrated a sudden fall of US crude inventories to 420.3 mln barrels, which is 907,000 barrels down, over the week to February 16.