President Donald Trump assures everyone that he has agreed with Saudi Arabia and the United Arab Emirates on increasing oil exports, while experts have great doubts whether these agreements have place.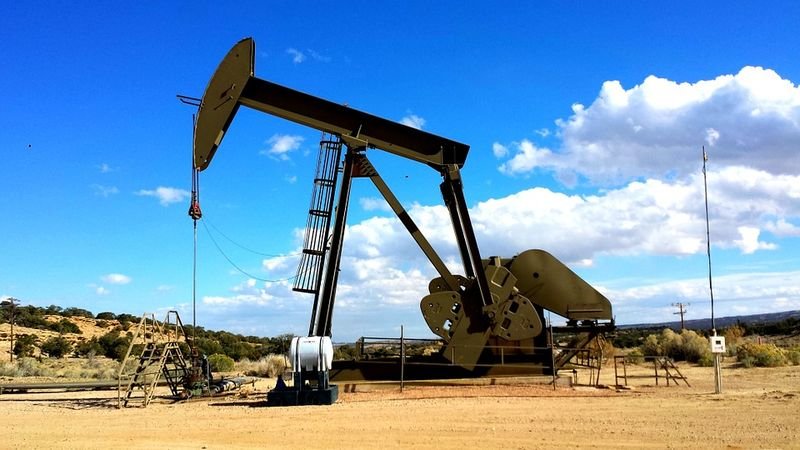 Photo: Pixabay
In any case, Saudi Arabia is not yet ready to increase supplies, besides, for a balanced budget they need oil prices at $85 per barrel, and not $71-$72 per barrel, according to the International Monetary Fund.
The Brent futures with delivery in June climbed 1.03 percent to $72.31 per barrel, while the cost of WTI futures for June delivery showed a 1.09 percent growth to $64.21 per barrel.
Meantime, Saudi Arabia Minister Khalid al-Falih, according to RIA news, rode off on a side issue, giving no concrete answer on U.S. call about oil output increase, having alluded that he was fielding calls from a lot of ministers and he didn't remember a certain country and certain day.
U.S. President Donald Trump told reporters on Friday that he sent to OPEC a demand to "beat up prices," and in the aftermath of this the prices for gasoline in the United States become lower, according to the Donald Trump's opinion.
One should mention also, that The Organization of the Petroleum Exporting Countries, Russia and other producers, known as OPEC+ would meet on June 25-26 to decide whether to end or extend the agreement on oil output cut.