Howbeit U.S.planned last week to come to Beijing again for the next meeting but it was fated to fail. The trade negotiations were unsuccessful in Washington, and this fact hit hard the whole world business. Meanwhile the oil futures soar as concerns over Middle East supply disruptions increase.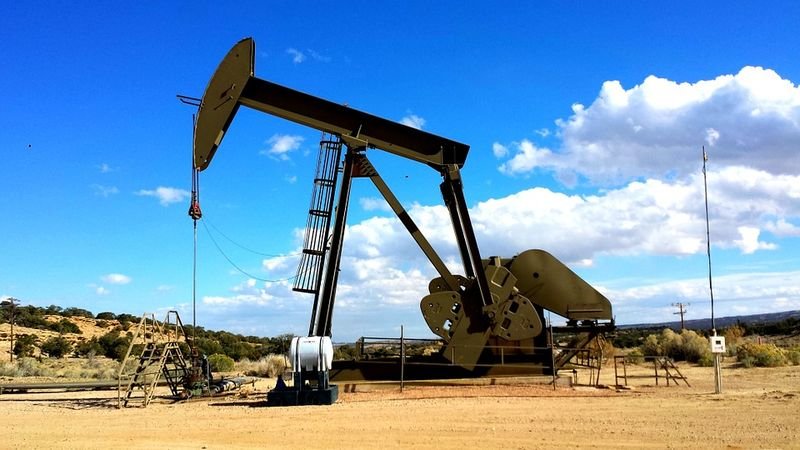 Photo: Pixabay
U.S. imposes duties, China takes tit-for-tat measures, and oil prices soar responding what is happening around.
Brent crude futures with delivery in July were at $71.84 per barrel, up 1.71 percent, from their last close by 09:24 GMT. U.S. West Texas Intermediate (WTI) futures with delivery in June were at $62.53 per barrel, up 1.41 percent, from their last settlement.
One of the largest oil producer Saudi Arabia announced on Monday that its two oil tankers were subject to diversion atack not far from UAE coast, undermining the global oil supplies.
The oil price growth was buoyed also by local news. Thus, the number of U.S. drilling rigs decreased by 2, to 805, while due to technical problems in Norway, production at the large field Oseberg Field Center has been suspended, about 6 percent of all Norwegian oil is being produced there.