Oil prices jumped on Thursday amid news about an attack on two crude tankers near the Iranian coast. It was made public that the crews were safe.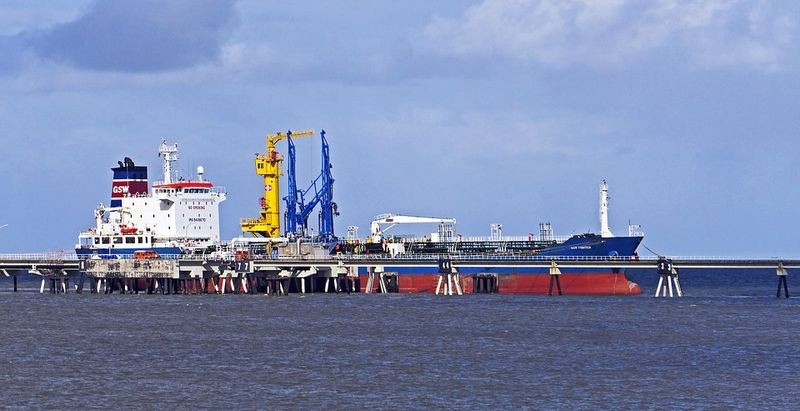 Photo: Pixabay
Brent futures with delivery in August surged by 2.70 percent at $61.59 per barrel on Thursday at 8.38 GMT, while U.S. July WTI crude futures contracts were up by 2.56 percent at $52.45 per barrel.
BP released a statistical review of the global energy industry, from which it follows that the volume of production of both oil and natural gas in the United States in 2018 touched a record level in the entire recorded history. Oil production has reached 2.2 million barrels per day - and this is the maximum growth ever observed for one country.
Meanwhile, commercial oil inventories in USA added 2 million 206 thousand barrels - to 485.47 million last week, despite the fact that economists had expected a decrease in oil reserves by 1 million barrels.
Besides, the U.S. Department of Energy lowers the forecast for oil production in the country for 2020 by 100 thousand barrels of oil per day - to 13.3 million. At the same time, the data on oil production in 2018 changed from 10.9 to 11 million barrels per day, but the absolute forecast of production for this year is not given, but it is noted that growth will amount to 1.4 million barrels per day.
Analysts say that, in general, the market is dependent on signals of progress in the Sino-American trade negotiations, and is also trying to understand whether the growth of fuel reserves in the States will be offset by the demand for driving due to the summer season.