Crude surged over 1% today that could become the biggest daily rise in a month following the statement from Saudi Arabia that OPEC and other exporters see demand falling making output reduction by 1 mln barrels a day justifiable.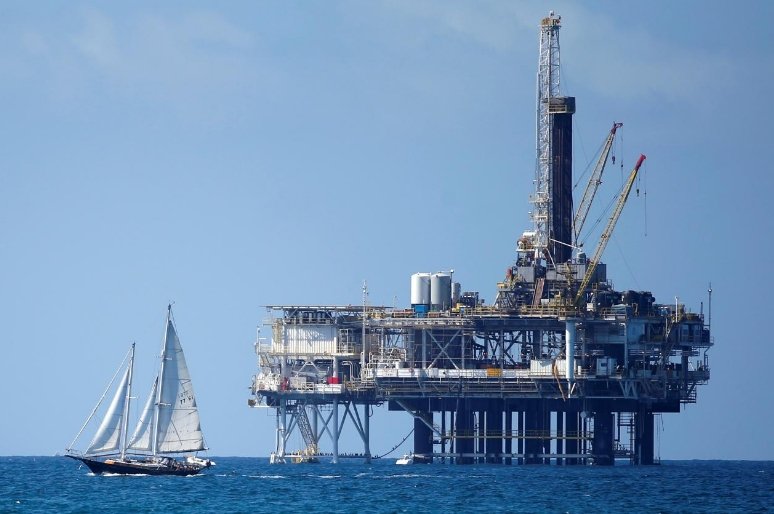 Photo: Reuters
Brent futures ran up to $70.98 per barrel, up 80 cents compared to last close.
U.S. WTI futures were at $60.69 for a barrel, 36 cents higher.
October volumes of crude supply require cutting by near 1 mln barrels a day in 2019, according to an analysis, so as to avert amassing of unnecessary oil, said Khalid al-Falih, Energy Minister of Saudi Arabia.