After Thursday's reports about the oil production cuts the price growth also continued. The international benchmark Brent markedly was hovering the level of $72 per barrel.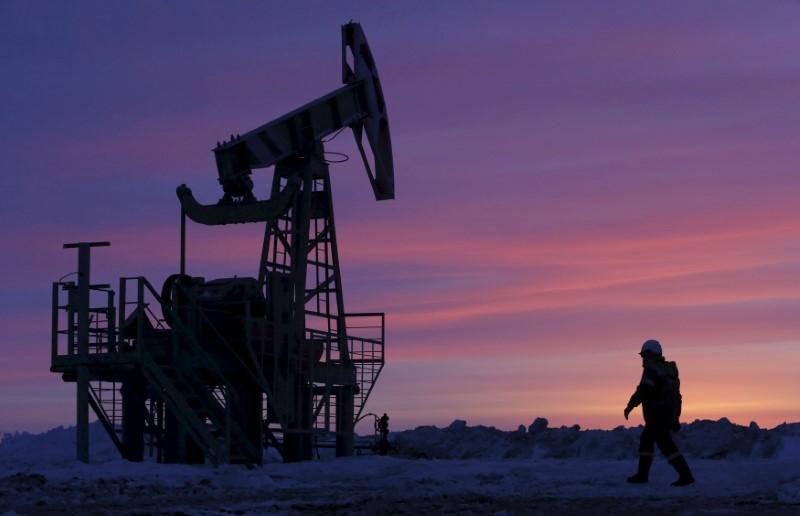 Photo: Reuters
Oil prices this month have reached the highest levels of the year, but now the market is undergoing a series of tests. The OPEC-led and OPEC+ policy of oil production cuts, the US sanctions on oil from Venezuela and Iran, as well as the military conflict in Libya have greatly contributed to the reduction of oil volumes, and, therefore, higher prices for "black gold .
For example, WTI crude for May delivery last time rose by 0.38 percent to $64.00 a barrel, while Brent crude futures for June showed a 0.04 percent slump to $71.95 a barrel on close. On Friday, the oil markets were closed due to Easter holidays.
Traders will also eye certainly the prospects for world oil demand, as a bit earlier this month, the IMF (International Monetary Fund) has cut its global growth forecast for the third time in 6 months.