Oil prices were just below 8-week highs on Thursday, supported by expectations that the oil reserves decrease in U.S. will reduce oil glut.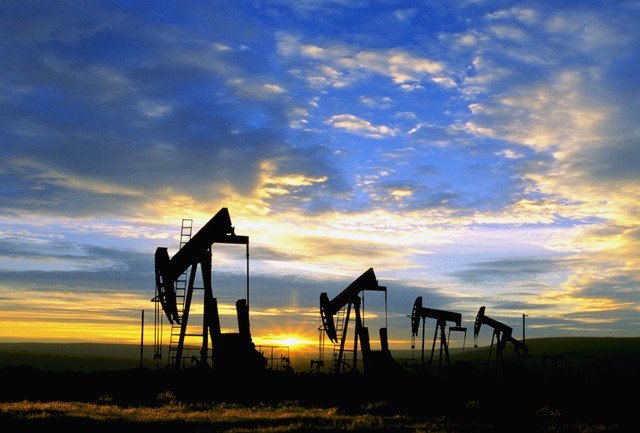 Brent crude futures dipped 9 cents, or 0.1%, stopping at $50.88 per barrel, rising about 1.5% in the previous session. WTI crude futures fell 8 cents, or 0.2%, to $48.67 per barrel.
U.S. crude oil inventories fell sharply last week as refineries increased production, while gasoline supplies grew, and distillate stocks fell, according to the American Petroleum Institute showed on Wednesday.
American shale oil companies including Hess Corp., Anadarko Petroleum, and Whiting Petroleum this week announced plans to cut spending this year as a result of low oil prices.
U.S. fuel exports are on track to establish a new record in 2017, making foreign fuel markets increasingly important for the future growth prospects and the profitability of U.S. refiners.
Norway's company Statoil said Thursday it expects a 5% production growth this year amid high oil prices, though the company has reduced its planned exploration costs.