Crude prices steadied on Thursday, erasing earlier losses, but investor sentiment remained anxious over worries that a supply glut may accelerate amid a cautious economic forecast.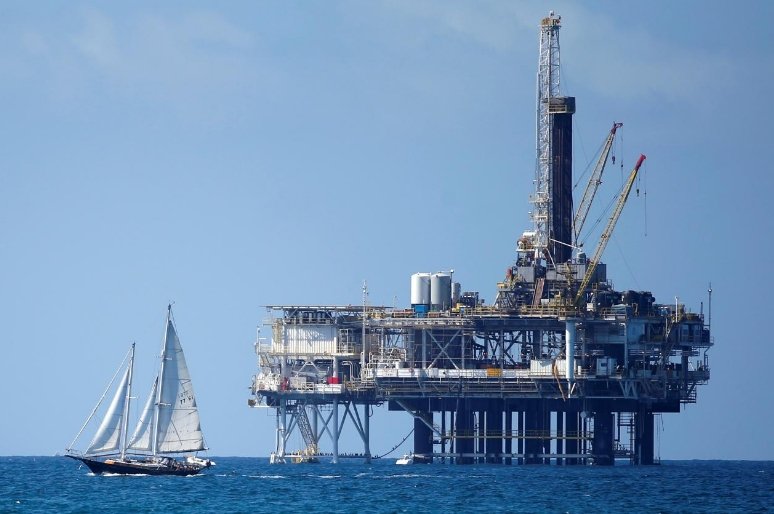 Photo: Reuters
Brent, the international benchmark, rose slightly 5 cents to $66.17 a barrel. Front-month U.S. WTI crude futures were up 4 cents at $56.29 per barrel.
The relief came on signs China and the U.S. could end an ongoing trade war between the world's largest economies.
Oil has slumped almost a quarter of its value since early October as supply jumps just as demand is anticipated to slow down along with a downbeat economic outlook.
Supply has been rising, especially due to a 22 percent increase in U.S. crude oil output this year to a record 11.6 million barrels a day.