Oil markets steadied on Tuesday, supported by stable demand but still burdened by high supplies from OPEC and U.S. producers.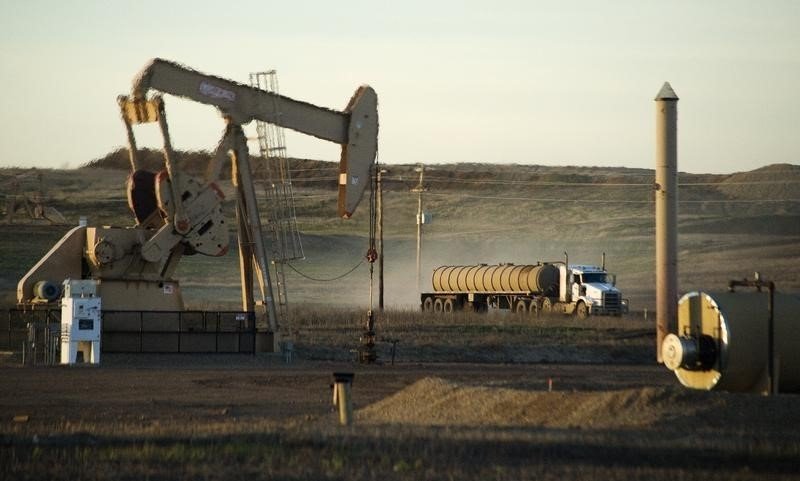 Brent crude fell 10 cents at $48.32 per barrel. U.S. light crude oil also down 10 cents and stopped at $45.92.
"We were stuck in a range that I think will be hard to change without any political factor involved into play," said Matt Stanley, fuel broker at Freight Investor Services.