The oil prices grew by more than 3 percent and exceeded the threshold of $63 per barrel on Thursday after reports that Iran shot down a U.S. military drone, stirring up concerns over a military confrontation between two sides.
The international benchmark Brent crude was up by 2.57 percent, at $63.37 per barrel, while August WTI futures surged by 3.28 percent, at $55.77 per barrel at 13.00 GMT.
The U.S. aircraft violated the country's airspace, according to Iran's post. Tehran, in its turn promised to get tough with such violations in the future.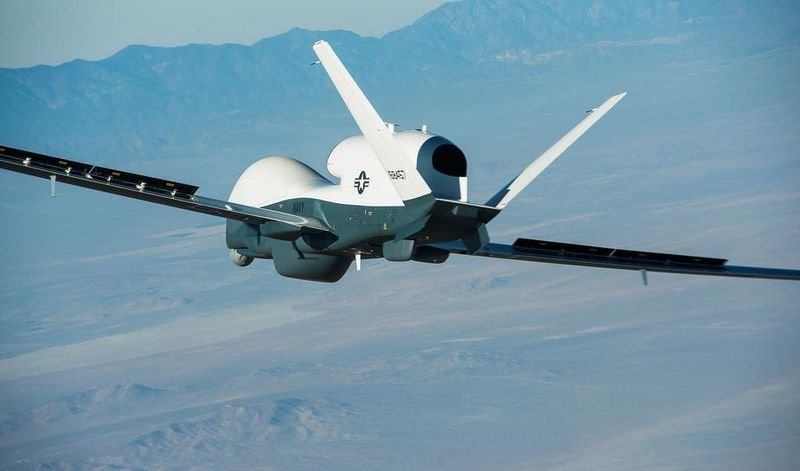 Photo: Reuters
From the one hand the U.S. confirms the loss of its drone, from the other - the official representative of the Pentagon stated that at a given time no American vehicles were in Iranian airspace.
Iran-U.S. relations have consistently deteriorated after the Donald Trump's administration got into the saddle, and in fact became hostile in recent weeks just after Washington accused Iran of tankers attacks in the Persian and Oman gulfs.