Crude prices jumped more than 1 percent on Friday as OPEC and major producers outside the cartel, led by Russia, met in Vienna in order to agree a deal to increase production to compensate for losses in output at a time of stronger global demand.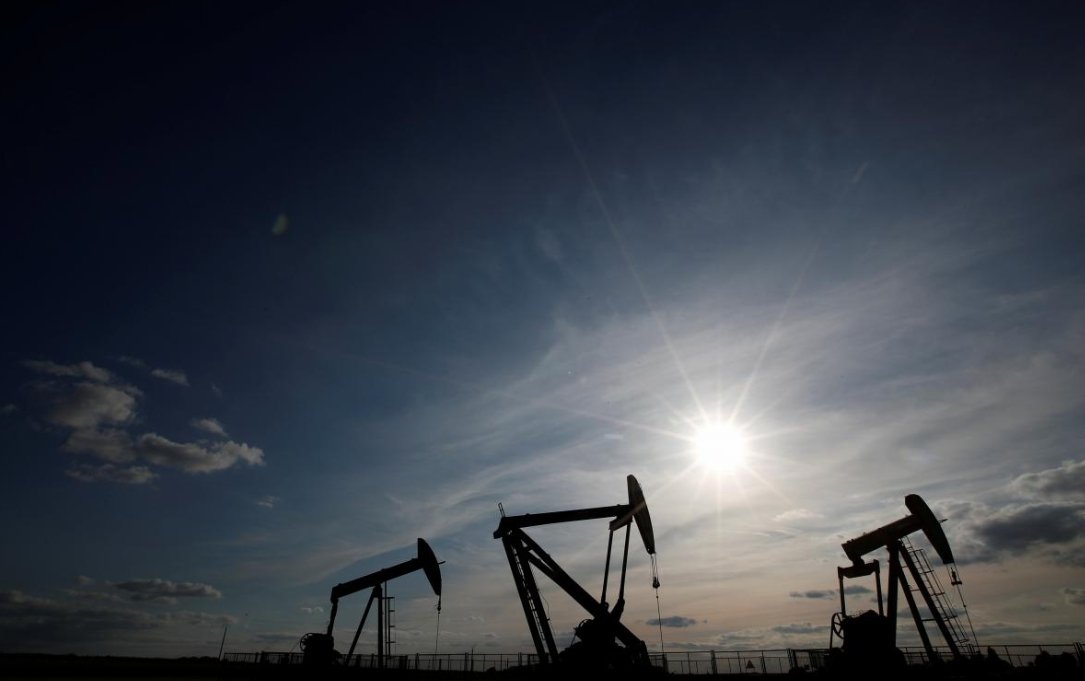 Photo: Reuters
Brent crude futures, world's benchmark, added 75 cents a barrel to $73.80. U.S. WTI futures rose 60 cents to $66.14.
Saudi Arabia and Russia - the world's biggest crude producers - intend to increase production, but some other OPEC members, including Iran, appeared to oppose such a deal.
Analysts predict OPEC to announce an increase in output of 500,000 to 600,000 barrels per day (bpd), which would lead to easing of tightness in the oil market but would not be enough to create a surplus.
The global benchmark, Brent, has been trading above $100 per barrel for several years until 2014, sliding to almost $26 in 2016 and then rebounding to over $80 last month.