Norway also reduced oil production in previous months, but this was connected not to the OPEC + agreement, but to technical problems at the fields. All the problems had been resolved in March and mining had gone up. Thus in February it was 1,746 million barrels per day, in March it was already 1,765 million.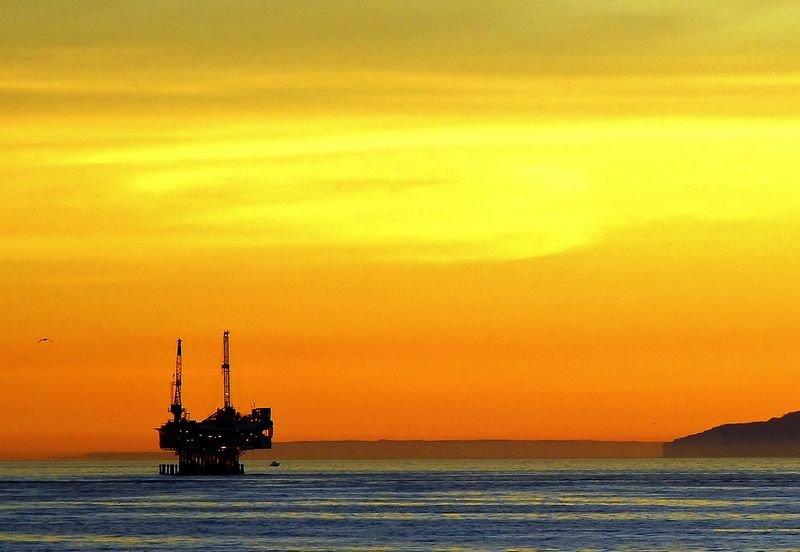 Photo: Flickr
The total production in Norway in the first quarter, according to preliminary data, amounted to about 57.8 million cubic meters of oil equivalent, including 20.3 million oil and 32.3 million natural gas. In general, production was 2.3 million lower than in the first quarter of 2018.
Against this background of growth, albeit local, the U.S. State Department intends to announce on April 22 that it will cease temporary exemptions from sanctions for some countries that import Iranian oil beginning with May 2.
Among these countries are China, India, Italy, Greece, Japan, South Korea and Taiwan. Three of the eight countries that have been exempted from the sanctions do not buy Iranian oil at all: Greece, Italy and Taiwan. Iran ranks 4th among OPEC member countries in terms of oil production. In March, it exported 1.9 million barrels of oil per day. Full cancellation of exemptions may reduce this figure below 1 million.
This event is much more important for oil prices than the increase in production in Norway. The Brent crude futures for June delivery rose at 7.19 GMT by 2.65 percent to $73.89 a barrel, while WTI oil futures for May delivery grew by 2.48 percent to $65.66 a barrel.