The resumption of the trade talks would be too motionless, no matter how nice it was to hear the words that the U.S. was looking forward to face a positive dialogue with the Celestial Empire and what a bright future have both economies, if there were not a fly in the ointment. Trump announces new 10 percent tariffs on the remaining goods from China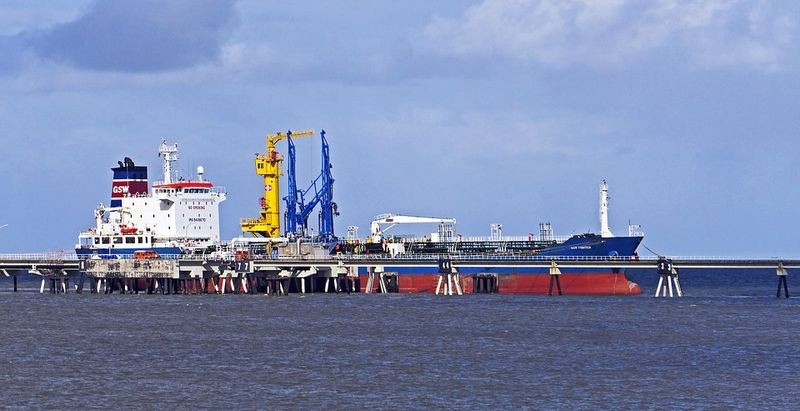 Photo: Pixabay
On this information, oil prices run high and the analysts in their turn add, that the Sino-U.S. trade war escalation proves the worst market fears about the oversupplied inventories. This could cause the new production cut from OPEC.
Meantime, the oil prices on Friday surged, with Brent crude futures with delivery in October, that grew up by 2.03 percent, touching the line $61.72 per barrel and WTI September future contracts, which gained 1.59 percent, towards $54,82 per barrel.
One should mention, that the amount of U.S. oil refineries averaged 17.2 million barrels a day over the past 4 weeks, being down by 1.3 percent at annualized rate, according to U.S. government data released this week.