U.S. refineries diminished the oil processing amounts, but distillates and gasoline reserves remain enough, hinting on the sluggish demand fuels.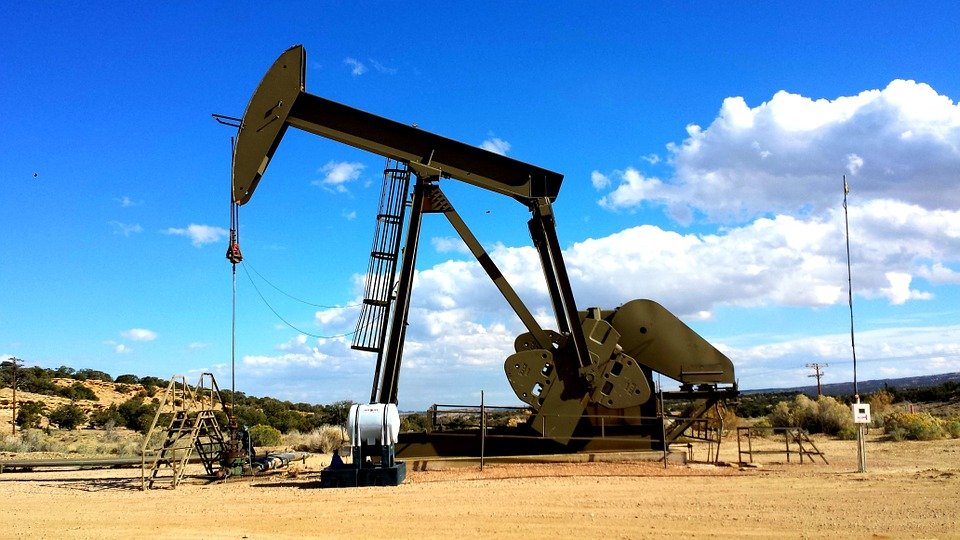 Photo: Pixabay
Oil prices try to grow on Friday, with WTI October futures being up by 0.16 percent, at $55.44 per barrel and Brent futures, which rose by 0.25 percent, to$60.03 per barrel at 8.32 GMT.
Consumption of fuel went dark, partially because of a oil demand slowdown in relation to weakening of production and freight transportation activity.
The refineries in U.S. cut crude oil intake by an average amount of 247,000 barrels per day this year at annual rate, according to U.S. EIA data.
The processing volumes dropped for the first time since 2011, while refinery oil consumption eased by approximately 56 million barrels so far on a year-on-year basis.
Refineries pulled down the processing sharply when the season of maintenance begin, as usual it's spring time and have never making up for losses.
Meantime the processing level remained low or even below figure at annual rate throughout the summer, when usually it's the most driving season with the biggest demand of the whole year.
Despite the fact, that the amounts of processing slashed, there was no deficit of distillate fuel oil or gasoline due to resources in plenty.
Consumption of fuel stalled and hardly would grow until the economies are freaked out.