The U.S. Federal Reserve head Jerome Powell expressed his readiness to provide general support to the U.S. economy in the context of trade conflicts deployed by the Trump administration. Meanwhile, oil prices are falling again during the European trading session, after data on crude inventories surge in the United States and comments by the head of Rosneft calling into question the OPEC deal.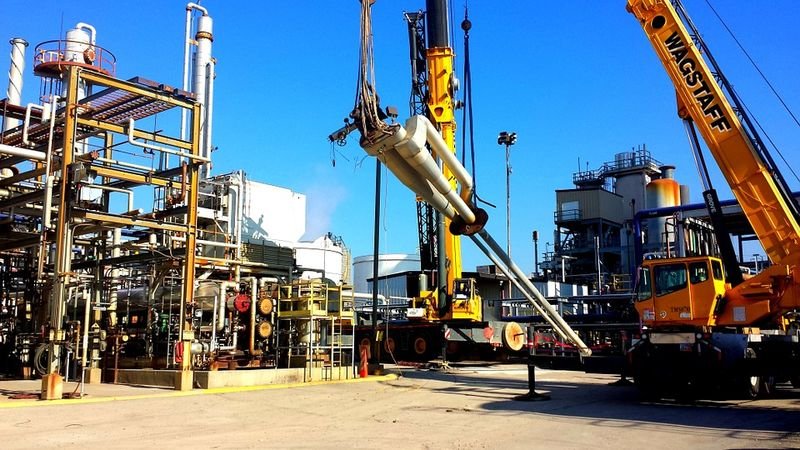 Photo: Pixabay
The Brent crude price hit on Monday its lowest level since the end of January, while WTI touched its minimum level since mid-February.
Crude oil prices fell on Monday amid concerns about a slowdown in global demand, whereas there was a short respite in the hope of lowering interest rates in the United States on Tuesday and prices grew. But on Wednesday, oil continued to fall.
Brent futures with delivery in August were down by 0.15 percent, to $61.84 per barrel at 09.40 GMT.

U.S. West Texas Intermediate (WTI) crude futures with delivery in July were down by 0.75 percent, to $53,09 per barrel.
The head of the Russian company Rosneft, Igor Sechin, in response to concerns about oil market surplus said on Tuesday that his country should at its discretion set oil production volumes. Moreover, he added that he would seek compensation from governments if OPEC supply cuts continue.
The average daily oil production in Russia, however, dropped to a three-year minimum after the delivery suspension due to the identified contamination of crude oil.
Further pressure on oil prices and the undermining of OPEC's efforts to tighten the market led to an increase in U.S. production to a record high, which led to an increase in oil exports.
Preliminary data on stocks in the U.S.showed that growth this week has already reached 3.545 million barrels, while the previous one - stocks fell by 5.265 million.