Crude returns to growth today after yesterday's slumps, with the biggest plunge in a month, in view of mounting worries over supplies prevailing over other issues as turmoil in emerging economies and trade discords that might hit demand.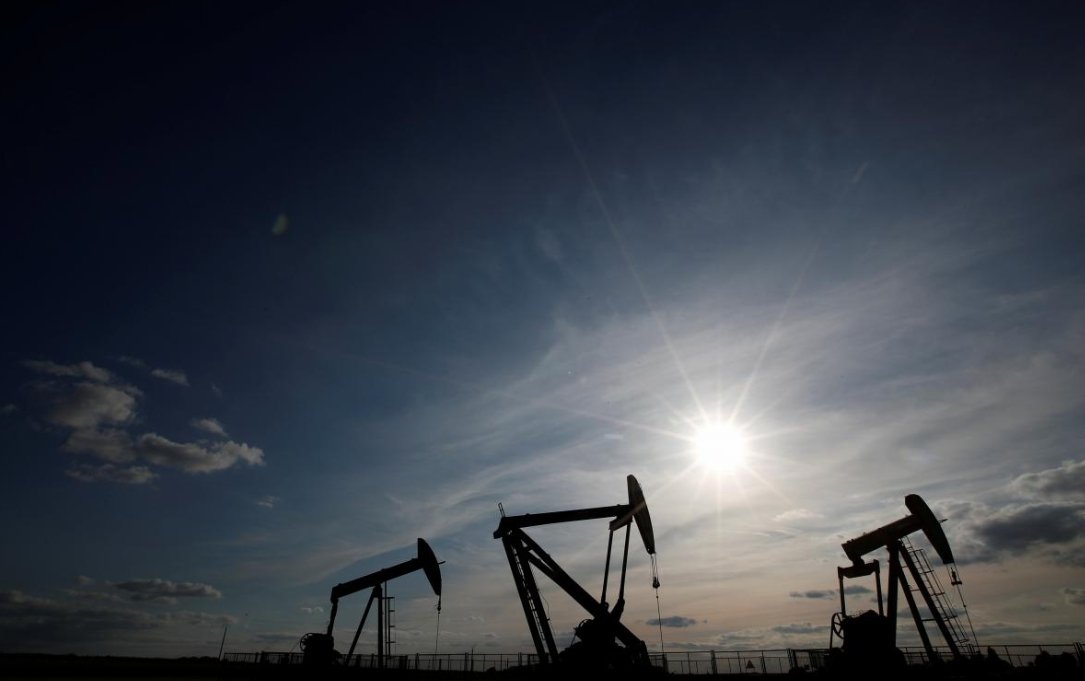 Photo: Reuters
Brent inched higher to $78.26 per barrel, adding 8 cents or 0.1%, while in the previous session it had fallen 2%. September 12 rise brought Brent to $80.13, the top mark from May 22.
U.S. WTI futures grew to 68.76 for a barrel, lifting by 18 cents or 0.2 percent, following a dip of 2.5% yesterday.