Oil prices edged up on Wednesday, buoyed by worries that the U.S. may break 2015 agreement with major crude exporter Iran, although rising U.S. supplies limited gains.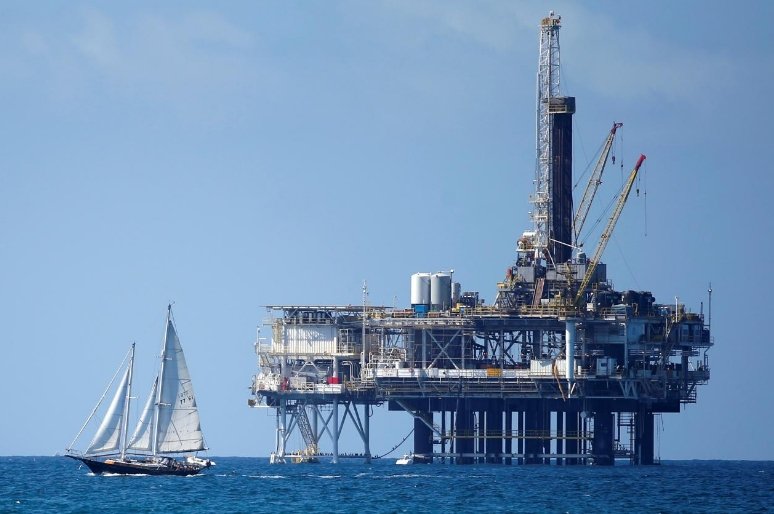 Photo: Reuters
Brent crude oil futures were 0.4 percent higher at $73.42 a barrel.
WTI crude futures in New York surged 0.7 percent, to $67.70 per barrel.
Iran's oil exports reached 2.6 million barrels per day (bpd) in April, a highest level since the lifting of international sanctions against one of major member of the Organization of the Petroleum Exporting Countries (OPEC). A restore of U.S. sanctions on Tehran would likely lead to a reduction in its crude exports.
U.S. crude inventory report capped gains as supplies increased by 3.4 million barrels to 432.575 million in the week to March 27, according to a American Petroleum Institute's report.