On Friday oil rates hopped by 2 percent after Iranian media said a state-claimed oil tanker was struck by two rockets in the Red Sea close to Saudi Arabia, raising the possibility of stockpile interruptions from a key producing area.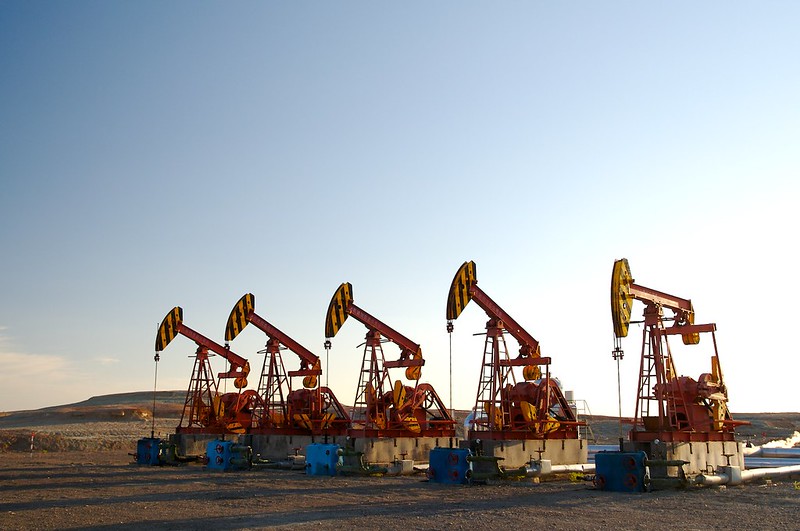 Photo: Flickr
Iranian state TV detailed that the oil tanker Sinopa, owned by the National Iranian Oil Co, was struck seaward in the Saudi Arabian city of Jeddah. The ship endured overwhelming harm and was spilling oil into the water, anonymous sources disclosed to Iran's Students News Agency ISNA.
All team individuals from the Iranian oil tanker are sheltered and the circumstance of the tanker is steady, Iran's Nour news organization said.
Worldwide benchmark Brent crude futures added as much as 2.3 percent to $60.46 a barrel and were at $60.13 per barrel, up to $1.02, by 0648 GMT.
U.S. West Texas Intermediate (WTI) crude futures gained as much as 2.1 percent to $54.69 a barrel and were at $54.47 per barrel, up 92 cents.
The report of Iranian oil tanker occurrence pursues the Sept. 14 attacks on two Saudi Arabian oil facilities that thumped out the greater part of the kingdom's crude oil yield that caused a spike in black gold rates.
Strains in the Middle East have raised following attacks on tankers and U.S. drones in the Strait of Hormuz, a key transportation course of the worldwide oil exchange.