Oil prices reverse their strong gains during the previous session on Friday amid fresh uncertainty signs regarding the prospects for a long-awaited trade deal between Beijing and Washington, which should eliminate a fierce trade dispute, exacerbated by rising U.S. oil inventories.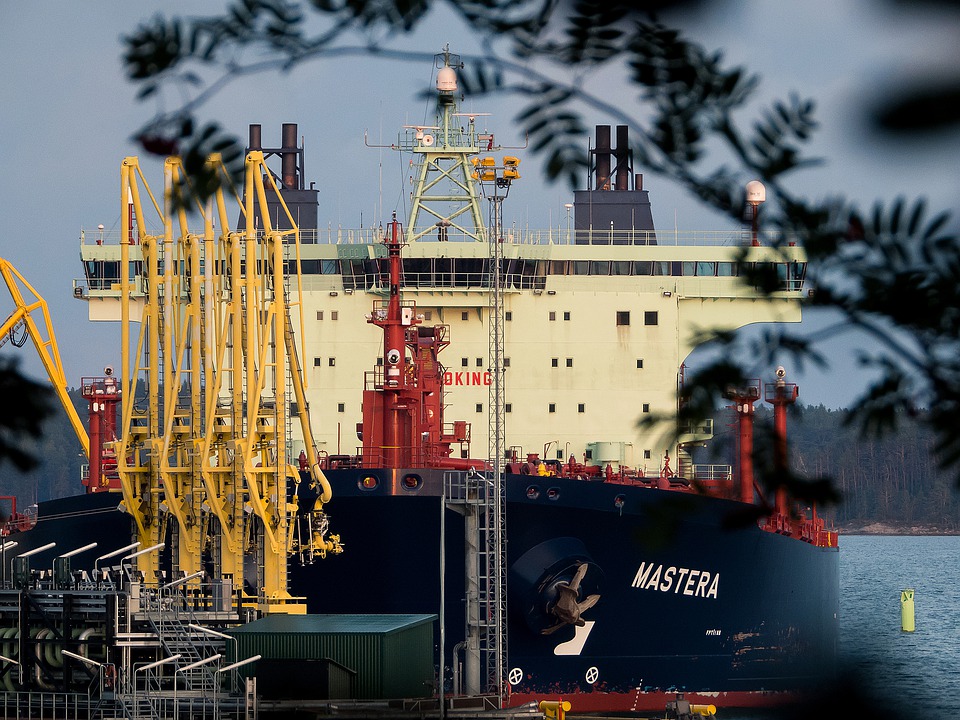 Photo: Pixabay
Meantime, Brent crude futures with delivery in January 2020 went down by 1.19 percent, to $61,56 per barrel at 10.04 GMT, while U.S. West Texas Intermediate December crude futures lost 1.38 percent, to touch $56.36 per barrel on Friday.
The trade war between the two largest economies in the world slowed economic growth around the world and led analysts to lower forecasts for oil demand, which raised concerns about supply glut in 2020.
Both sides have agreed over the past two weeks to roll back the additional tariffs imposed during the protracted trade war, with a condition to abolish the duties gradually.
However, there appeared some doubts in connection to this news, as China's announcement faced fierce opposition from Trump administration.