Oil prices fell to 6-week low on Thursday, under pressure from high global stocks and doubts about OPEC's capability to implement the previously agreed production cuts.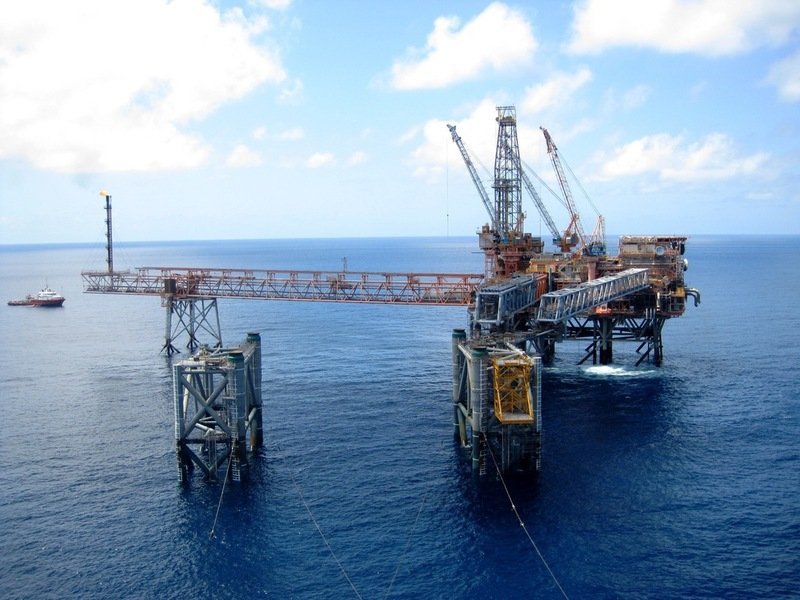 Brent crude fell 30 cents to $46.70 a barrel and it is the lowest result since at least May 5.
U.S. light crude fell 15 cents to $44.58, and also close to 6-month lows.
Both crude benchmarks the last year gains achieved because of OPEC's agreement with other major producers to cut supply in an attempt to maintain the price.
But stocks are still near the record highs in many parts of the world, and many traders expect that the oil prices will fall.
OPEC now expects that the U.S. will increase by 800,000 barrels per day in 2017.
It means that the global oversupply will continue for some time.
The International Energy Agency said that oil supplies in the following year will exceed outpace demand.