Crude prices today recovered slightly after yesterday's sharp falls with the nearing U.S. sanctions on Iran becoming the dominant factor again.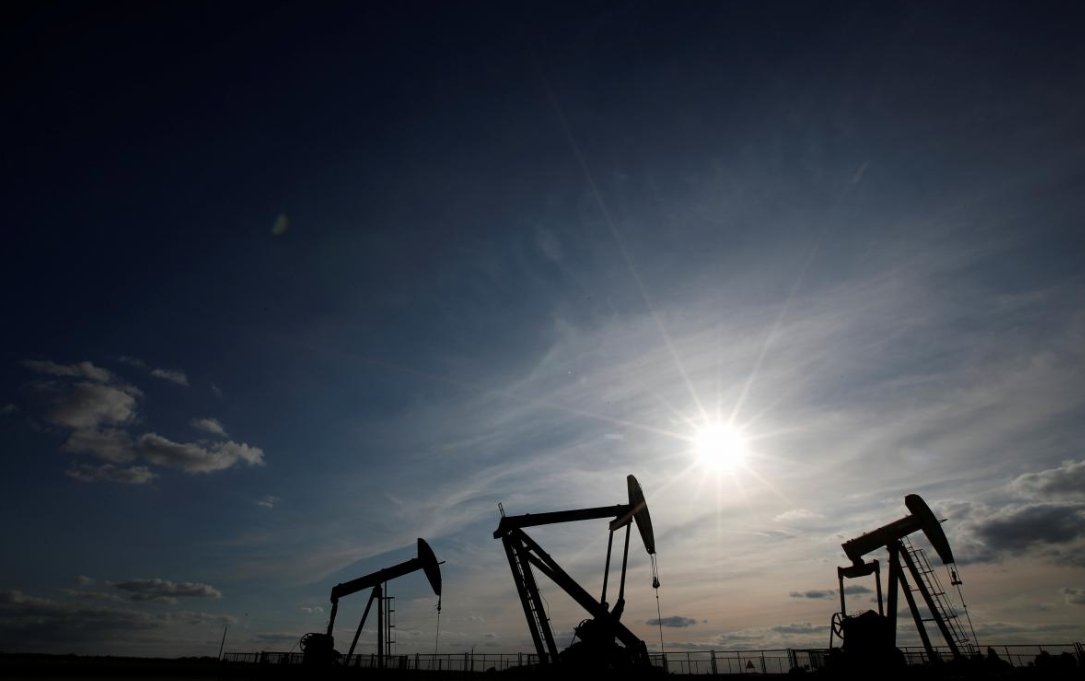 Photo: Reuters
Brent futures gained 32 cents, reaching $76.76 per barrel since the previous settlement.
U.S. WTI futures increased 15 cents, coming to $66.58 for a barrel.
Khalid al-Falih, Saudi Arabia's Energy Minister, said yesterday that their country would take steps to meet the demand on oil that arises in the markets, after sanction against Iran take effect. However, experts said that markets are still tight in view of the looming sanctions.