Prices of oil rose over 1% today, partially regaining yesterday's slump of 6%, driven by a surprise drop in U.S. commercial oil stockpiles, as well as highest ever level of Indian imports.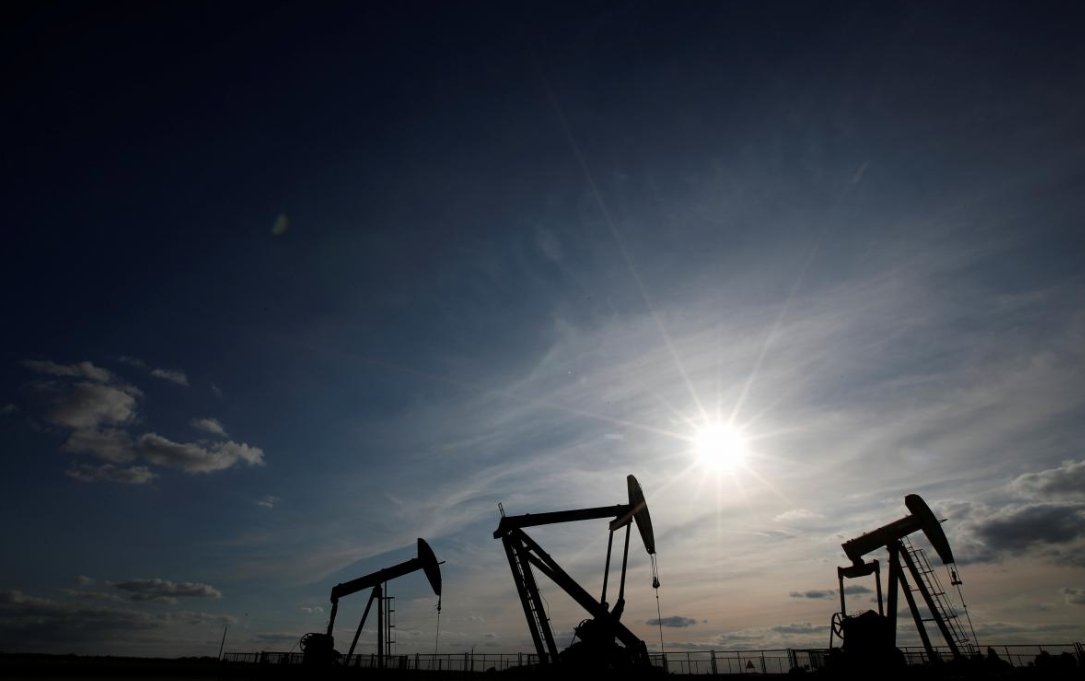 Photo: Reuters
Brent futures grew to $63.39 for a barrel, an increase of 86 cents or 1.4% since the last settlement. U.S. WTI futures rose to $54.33 per barrel, 90 cents or 1.7% hike.
At the same time today's advances had no significant effect on the market, with prices remaining not far off yesterday's lows after an over 6% slide due to a massive selloff in equity markets.