Oil prices declined on Friday at the Asia's trading close, but by the beginning of the European session, prices again rushed up amid rising tensions in the Middle East and hopes for interest rates cut in the United States.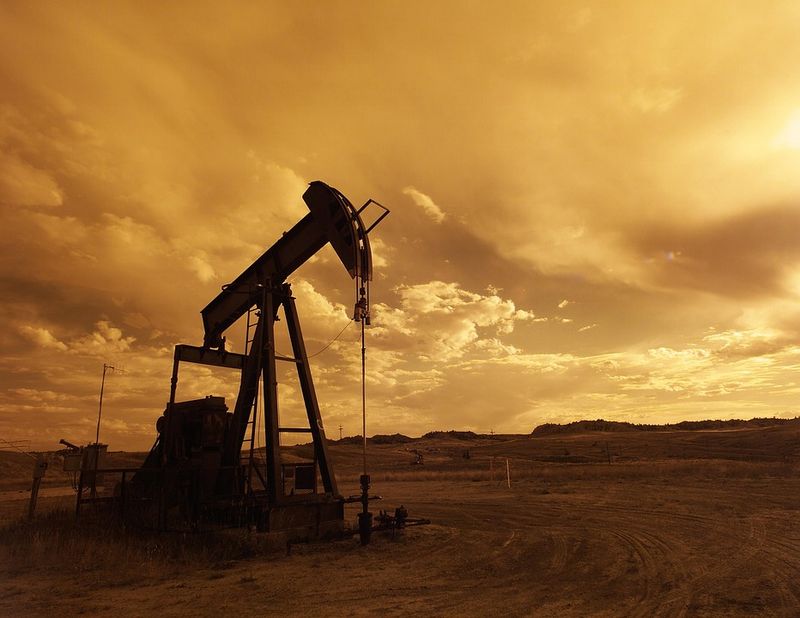 Photo: Pixabay
Brent still aims to reach its first weekly high over the past five weeks, and on Friday, Brent futures for August delivery rebounded by 0.54 percent, reaching $64.81, while WTI added 0.23 percent to $57.22 at 9.00 GMT.
U.S. President Donald Trump initially lessened the incident with a U.S. military drone shot down earlier this week. However, on Friday, there were reports that Trump approved attacks on Iran, but decided to wait a little with him, causing concerns about the oil supplies disruption after tanker attacks last week.
The United States and Saudi Arabia blamed Iran for the attacks, but Tehran has denied any involvement.
The demand situation has also improved and the U.S. Federal Reserve is expected to cut interest rates at its next meeting, which is scheduled for July.
Another macroeconomic factor, which buoyes the oil prices is the Beijing-Washington meeting to resolve a trade war, which adversely affected the prospects for economic growth.