Oil futures changed their directory of trading on Monday, as investors were awaiting economic data from Asia to assess the impact of Chinese coronavirus on oil demand.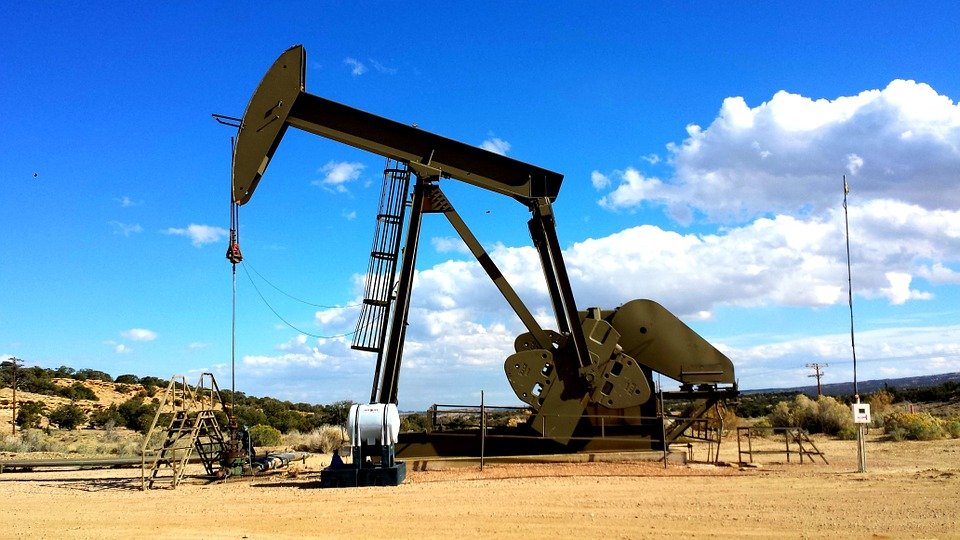 Photo: Pixabay
International benchmark Brent recovered by 0.02 percent, to $57,33 per barrel at 0821 GMT, while U.S. WTI light crude managed to gain 0.13 percent on Monday, to reach $52,396 per barrel.
One should mention, that over the past week, Brent indicator grew by 5.2 percent, showing a record weekly increase since September, while WTI added 3.4 percent, finishing the first week of the last six in positive territory.
Rising prices spurred hopes that China's stimulus measures could lead to a recovery in oil demand in the country, which is the largest importer of oil in the world.
Meantime, Japan, the 4th-largest crude consumer globally, reported an economic lowering of 6.3 percent for a quarter, which ended in December and there is an expectation of a further diminishing in the January to March quarter because of the virus contagion. Singapore, whose trade-reliant economy is a gauge for the region, also delivered a warning of the potential for a downturn this quarter because of the Covid19 outbreak.
Oil demand may decline in the first quarter in annual terms, for the first time since the financial crisis of 2009, amid an outbreak of coronavirus in China, the International Energy Agency (IEA) said last week.
In addition, investors are expecting OPEC + to approve the proposal to increase production cuts to limit supply and support oil prices. The group's technical committee previously recommended oil supply lowering by another 600,000 barrels per day due to an outbreak of coronavirus.