On Wednesday oil rates grew after the collapse in the past session, although U.S. crude trailed adding for global benchmark Brent following figures indicating U.S. crude inventories lost less than anticipated.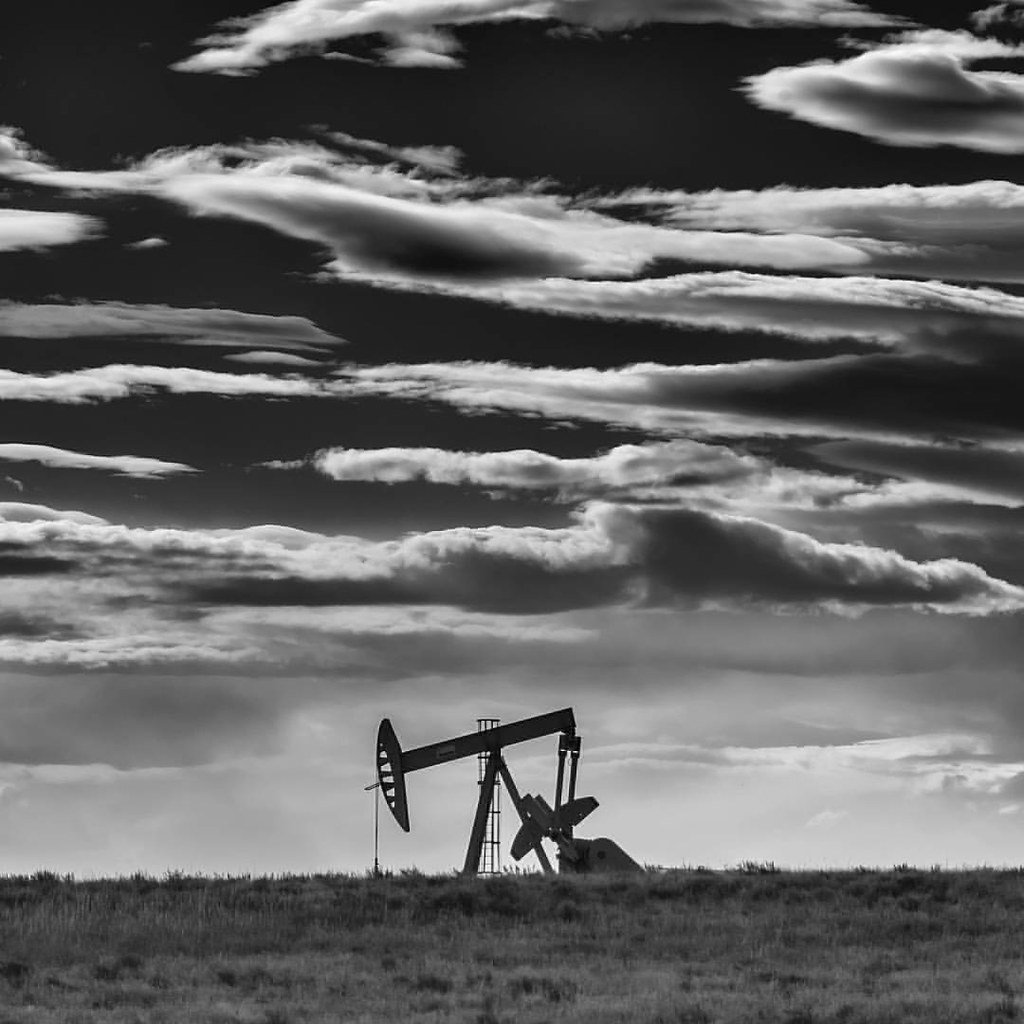 Photo: Flickr
WTI crude futures gained 12 cents, or 0.2 percent, at $57.68 by 0636 GMT, having dropped 3.3 percent on Tuesday.
Brent crude futures added 26 cents, or 0.4 percent, at $64.60. They closed down 3.2 percent in the past session.
Crude oil inventories lost 1.4 million barrels in the week to July 12 to 460 million, the API reported on Tuesday. In contrast with experts' anticipations for a decline of 2.7 million barrels.
Official figures are expected out later on the current day from the U.S. EIA. If it affirms the decline it will be the fifth-week run decay, the longest range since the start of 2018.
The greater part the daily crude output in the U.S. Gulf of Mexico remained disabled on Tuesday because of Hurricane Barry, as most oil inventories were on the way to continue the output.
Gasoline stocks likewise slid, declining by 476,000 barrels, in contrast with experts hopes for a 925,000-barrel decrease.
Distillate fuels stockpiles, including diesel and heating oil, gained 6.2 million barrels, contrasted with anticipations of 613,000-barrel gain.
Oil rates slid on Tuesday after U.S. President Donald Trump affirmed that Iran issues resolution has advanced, flagging strains could ease in the Middle East.