Oil prices rose but held near 1-week low on Monday ahead of OPEC and non-OPEC meeting later in the day.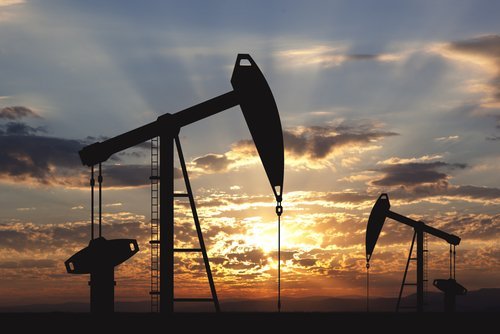 London Brent crude for September delivery rose 12 cents to $48.18 a barrel. The contract fell $1.24, or 2.5%, on Friday after a preliminary growth projection for oil production of OPEC in July.
NYMEX crude price for September delivery climbed 7 cents to $45.84 per barrel.
OPEC members and other producers will meet in St. Petersburg on Monday to consider market conditions and examine any proposals related to the opportunity to reduce output.