Oil prices rose on Tuesday in response to predictions of high demand for the coming weeks, but overall market conditions remain weak.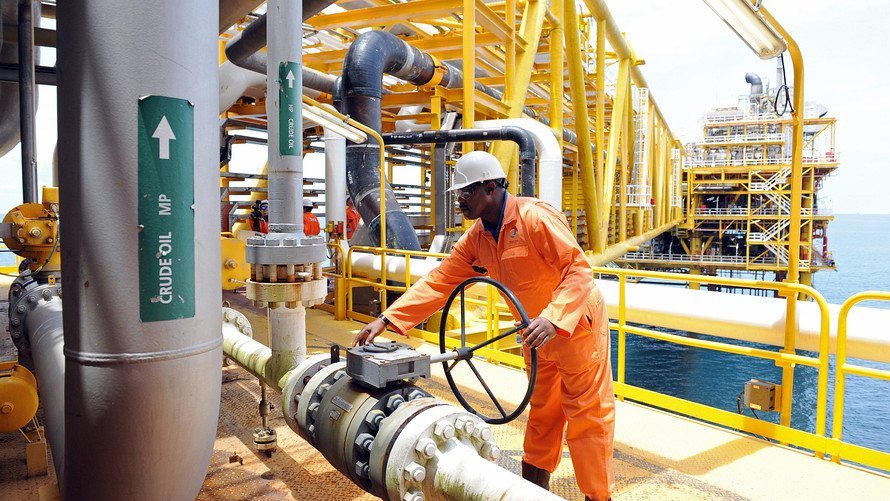 Brent crude futures were at $47.18 a barrel, rising 30 cents, or 0.6%t, after their last close yesterday. WTI crude futures rose 33 cents, or 0.7%, to $44.73 a barrel.
According to traders, the price increase due to steady demand expected in the coming weeks.