Oil prices rose on Friday during the Asian trading on posts about China's fostering to global commodity stocks development by means of internationalising of China's futures market.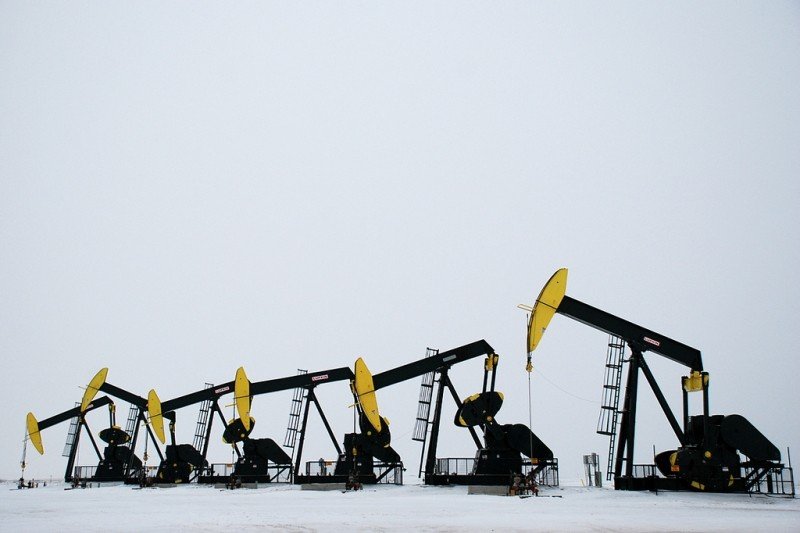 Photo: Flickr
Brent crude oil futures with delivery in May were higher by 0.11 percent at $66.36 per barrel at 11.53 GMT, from their last settlement.
U.S. West Texas Intermediate crude oil futures with delivery in April were up by 0.35 percent at $57.41 per barrel, having increased by 0.21 cents from its opening.
Besides the information about China's plans to expand its influence all over the world, including the development of platform economy, which will upgrade industry and consumption sectors, the oil prices increase were secured also by better than expected U.S. GDP growth.
But one doesn't exclude the possibility of oil markets tightening.