Oil prices plummet on Friday, as investors remain worried enough about the aggressive spread of the Covid-19 virus in the world as the U.S. passed China in the number of people, infected. Investors also try to digest the signs of virus outbreak impact on oil demand and doubt if incentive measures announced earlier will be enough to support the global economy.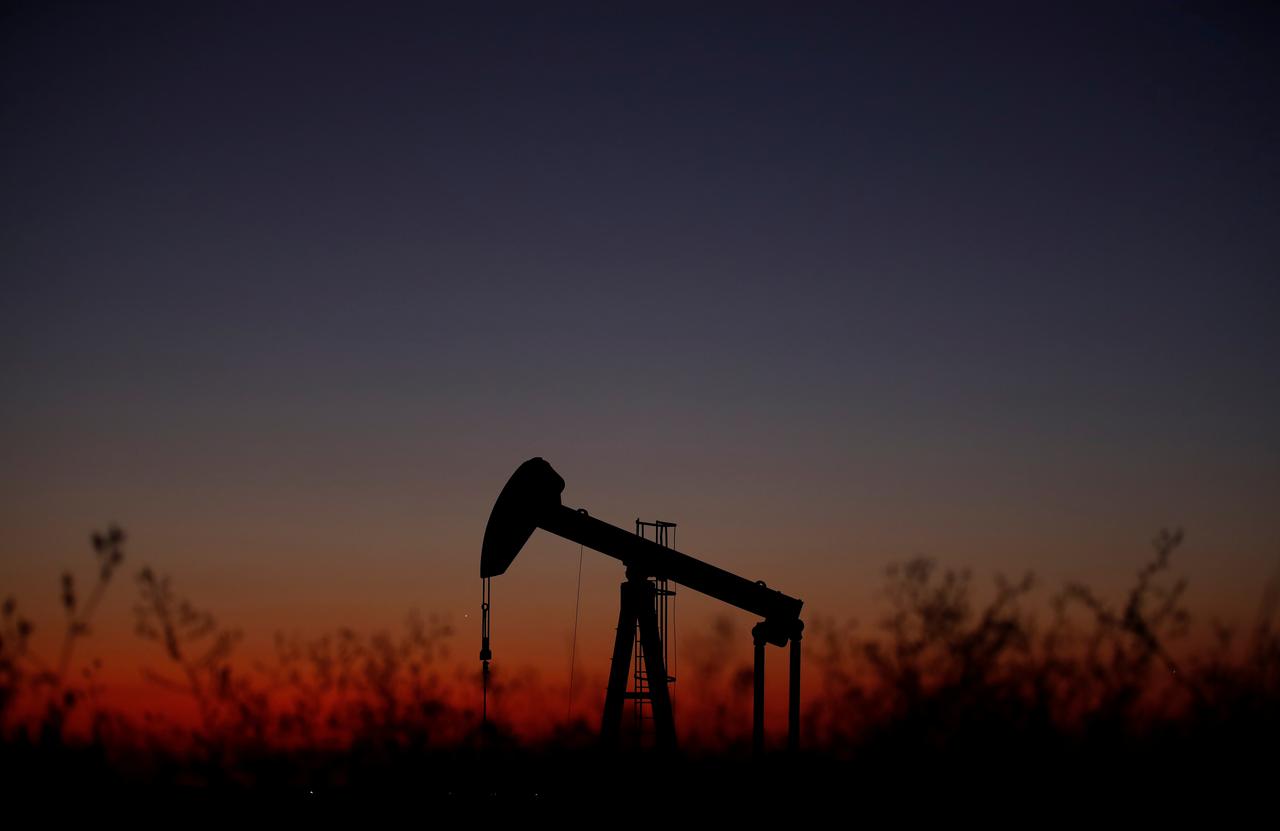 Photo: Reuters
Oil lost about 60 percent of its value year-to-date because of a slump in demand due to the infection and supply glut concerns after Saudi Arabia initiated a price war for market share.
Seven major oil suppliers, including Saudi Aramco, already said they will slash investment spending following a collapse in oil rates.
On this backdrop Brent oil benchmark depreciated by 4.06 percent, to $25,28 a barrel, whereas WTI crude futures eased by 3.89 percent, to $21,71 a barrel at 1243 GMT.
Decreased oil prices, caused by Saudi-Russia feud and the infection spread may lead to a drop in fracking, a method of oil extracting, being a more expensive one, but producing a larger portion of commodity.
It's not just that fracking is more expensive, as the price for drilling of such a horizontal fracked well takes from $6M to $10M, while the traditional one costs near $2M. The thing is that the fracking well can give half of their contents to the surface during the 1st year and there is not extra time to wait for market shocks.
Main oil companies have already delivered their warnings to shareholders that they will cut their budgets in response.
Source: TheHill