World's crude benchmark Brent slumped more than $2 per barrel on Wednesday following U.S. threats to impose additional tariffs on Chinese imports, while Libya announced the reopening of key oil terminals at its eastern ports.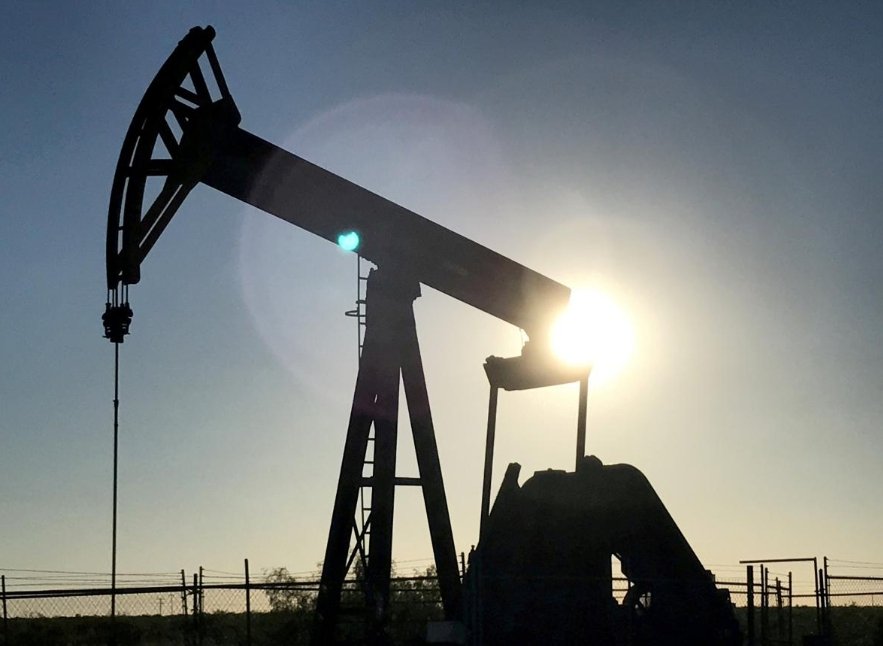 Photo: Reuters
September Brent crude futures sank 2.7 percent, to a trough of $76.76 before rising slightly to $77.20, down $1.66. August U.S. light crude futures, underpinned by a tight North American market, were down 65 cents at $73.46 per barrel.
Libyan crude output dropped to 527,000 barrels per day (bpd) from a peak of 1.28 million bpd in February after the port closures.
Brent prices surged this week to almost three-year peak amid Libya's unexpected outage, decline in Canadian oil production and strikes in Norway.