Prices of oil dipped today following the data indicating U.S. oil stockpiles at their peak from late 2017, with worries of coming oversupply mounting, though possible export curbs by OPEC slowed the falls.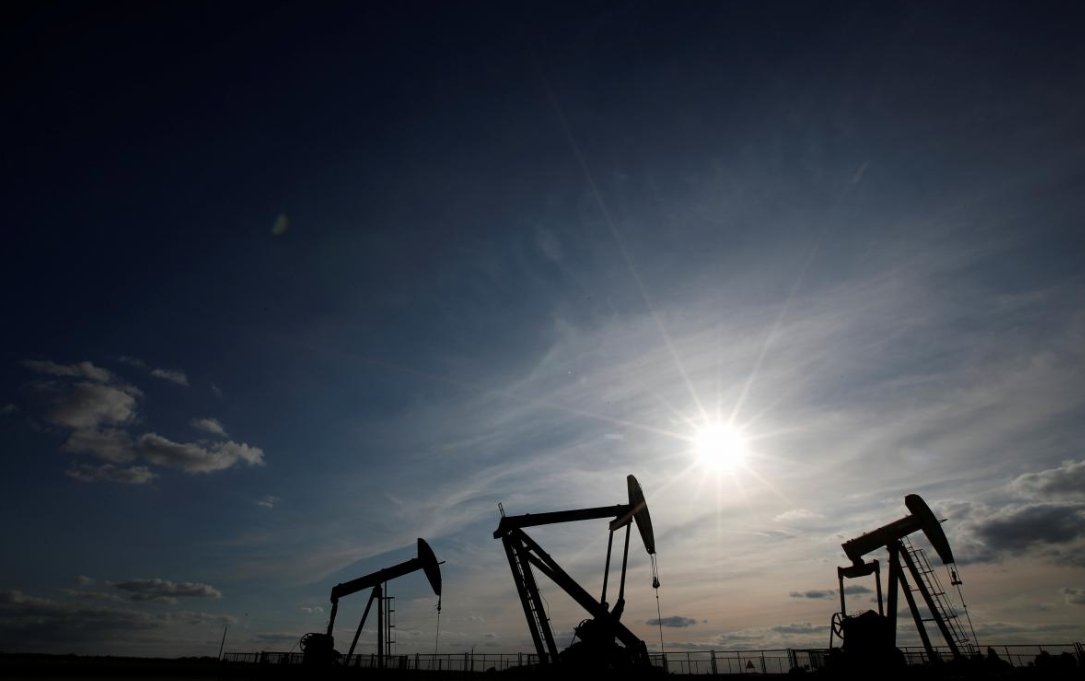 Photo: Reuters
Brent futures gave up 14 cents compared to the end of last session, retreating to $63.34 for a barrel.
U.S. WTI futures moved 16 cents down to $54.47 a barrel.
Last week's jump in U.S. commercial oil stockpiles made up 4.9 mln barrels, reaching 446.91 mln barrels, yesterday's figures by the EIA showed, the biggest in almost a year.