Prices of oil declined today on prospects of growth in U.S. oil stockpiles, though data suggesting Iran's crude sales diminished in the month held back falls.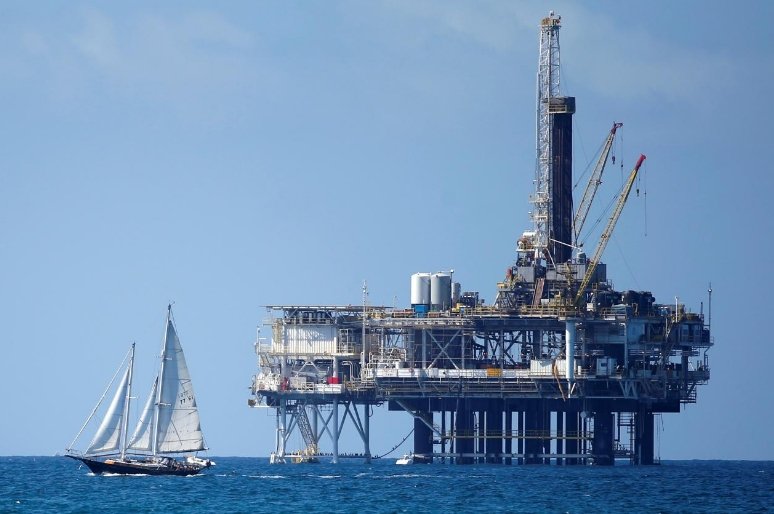 Photo: Reuters
Brent futures for December edged 6 cents lower to $80.72 for a barrel.
U.S. WTI futures for November slid 14 cents to $71.64 per barrel.
Predictions by analysts in a poll by Reuters said U.S. oil inventories would go up by around 1.1 mln barrels, gaining for four weeks in a row, in expectation of figures from the American Petroleum Institute and the Energy Information Administration.