Oil prices fell on Tuesday after U.S. agreed exemptions to top buyers of Iranian crude, triggering supply worries and shifting the investors' attention to fears that a slowdown in the economy may limit fuel demand.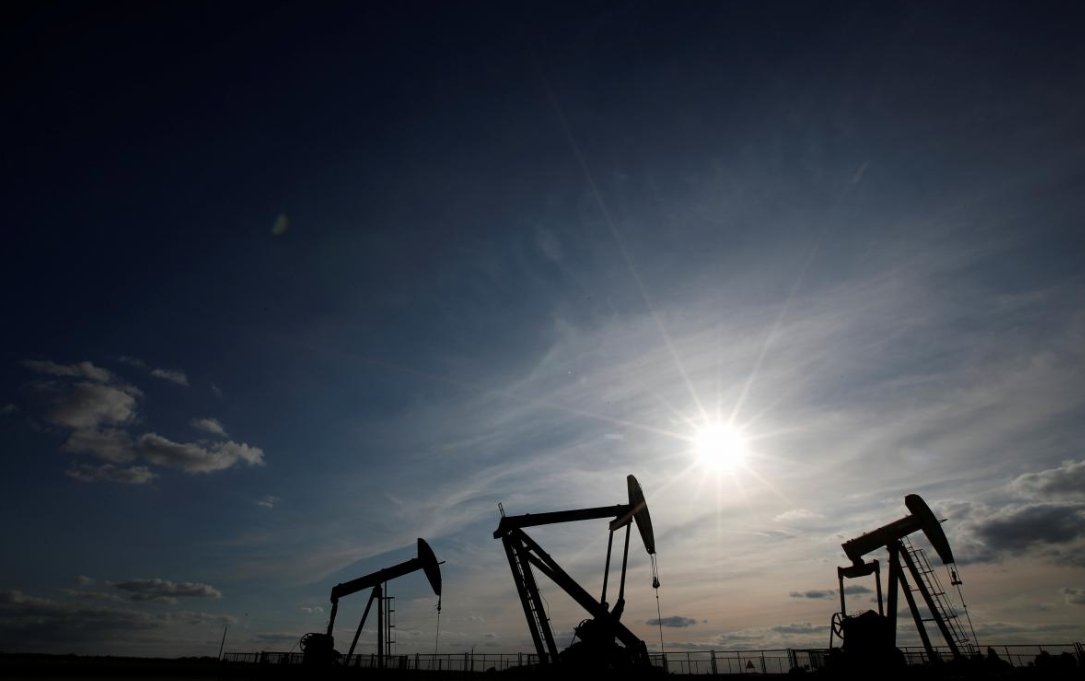 Photo: Reuters
Front-month Brent crude futures lost 20 cents to $72.97 per barrel. U.S. sweet, light crude futures slid 12 cents to $62.98 per barrel.
Washington afforded 180-day exemptions to eight nations - China, India, South Korea, Japan, Italy, Greece, Taiwan and Turkey. These countries buy as much as three-quarters of Iran's seaborne oil, meaning Iran will still have an opportunity to export some crude for now.
On the other hand, oil is benefiting from rising production from the world's top three producers - Russia, the United States and Saudi Arabia.
Meanwhile, worries over demand persist. The trade row between the U.S. and China could lead to the slowdown in the world's two largest economies and currency weakness is affecting economies in Asia, including India and Indonesia.