Oil dropped today, moving further down after Friday's fall, in view of possible rise in production by Saudi Arabia and Russia, as well as persistent growth of U.S. output.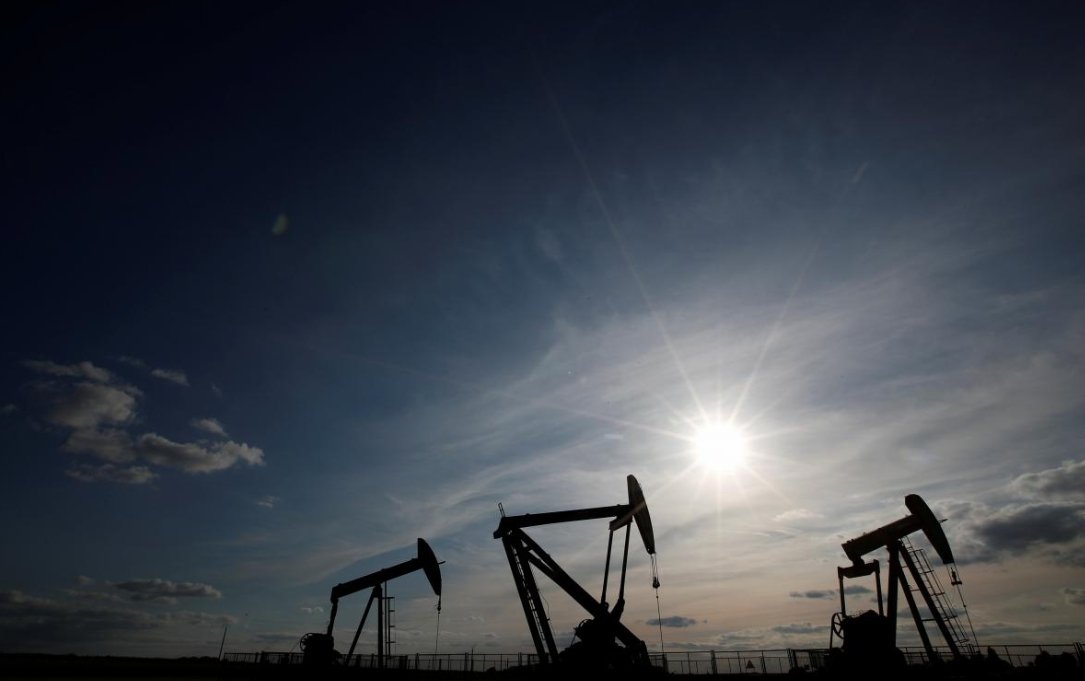 Photo: Reuters
Brent futures decreased to $75.70 a barrel, 74 cents less compared to the last settlement. U.S. WTI futures receded to $66.78 per barrel, losing $1.1. In relation to the maximums of May attained back in the month Brent has slid 6%, while WTI has given up 8.3%.
Shanghai oil futures ISCc1 slumped 3.8% to 462.3 yuan or $72.34 for a barrel.
OPEC cooperatively with the world's leading oil producer Russia began curtailing supply last year with the purpose of tightening the market and boosting prices, which plunged to below $30 for a barrel, record lows in over a decade, in 2016.
The action resulted in a surge of prices, as Brent surpassed $80 mark this month, sparking worries that high level of prices would impede economic expansion and drive up inflation.
The rally in oil prices as of late has led to discussions among investors about the potential threat of this to global growth, Chetan Ahya of Morgan Stanley bank wrote recently.