Oil slumped today in view of more drilling in the U.S., meaning bigger production, which stirs worries of possible comeback of excessive supply.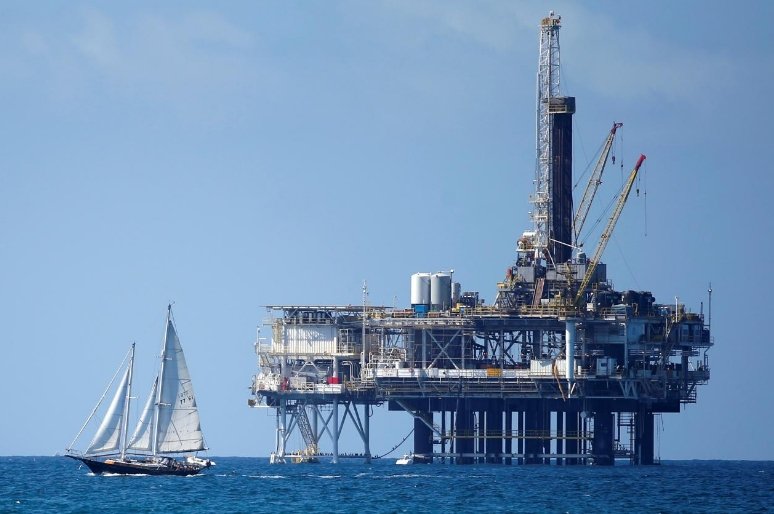 Photo: Reuters
Brent futures slid to $65.99 per barrel, 22 cents loss compared to the last settlement.
U.S. WTI futures fell to $62.14 per barrel, giving up 20 cents.
These price drops were a return to positions prior to hikes of last Friday, which resulted from worries over Middle East tensions.
U.S. oil rigs expanded by four in the week to March 16, with the overall number reaching 800, according to the report by Baker Hughes. Soaring output in the U.S. will impede exponential rise of oil prices, said Phillip Futures company in Singapore today.
The number of U.S. rigs is an indicator of production volume, currently it is far higher compared to a year ago as companies have increased expenditures.
Intensive drilling activity has allowed U.S. to expand crude output by a fifth since the middle of 2016, coming to 10.38 mln barrels daily. The only country that produces more is Russia with the volume of about 11 mln barrels a day, but U.S. is likely to surpass it some time in 2018.
Leaping U.S. output, together with growing production of Canada and Brazil, are damaging measures taken by OPEC and Russia aimed at reducing supply and propping up prices.