Oil prices soared to 4-month top result on Monday after several attacks on Saudi Arabia crude facilities over weekend sparking stores concerns, denting investors' risk appetite. China's manufacturing growth touched its weakest pace in 17-1/2 years in previous month.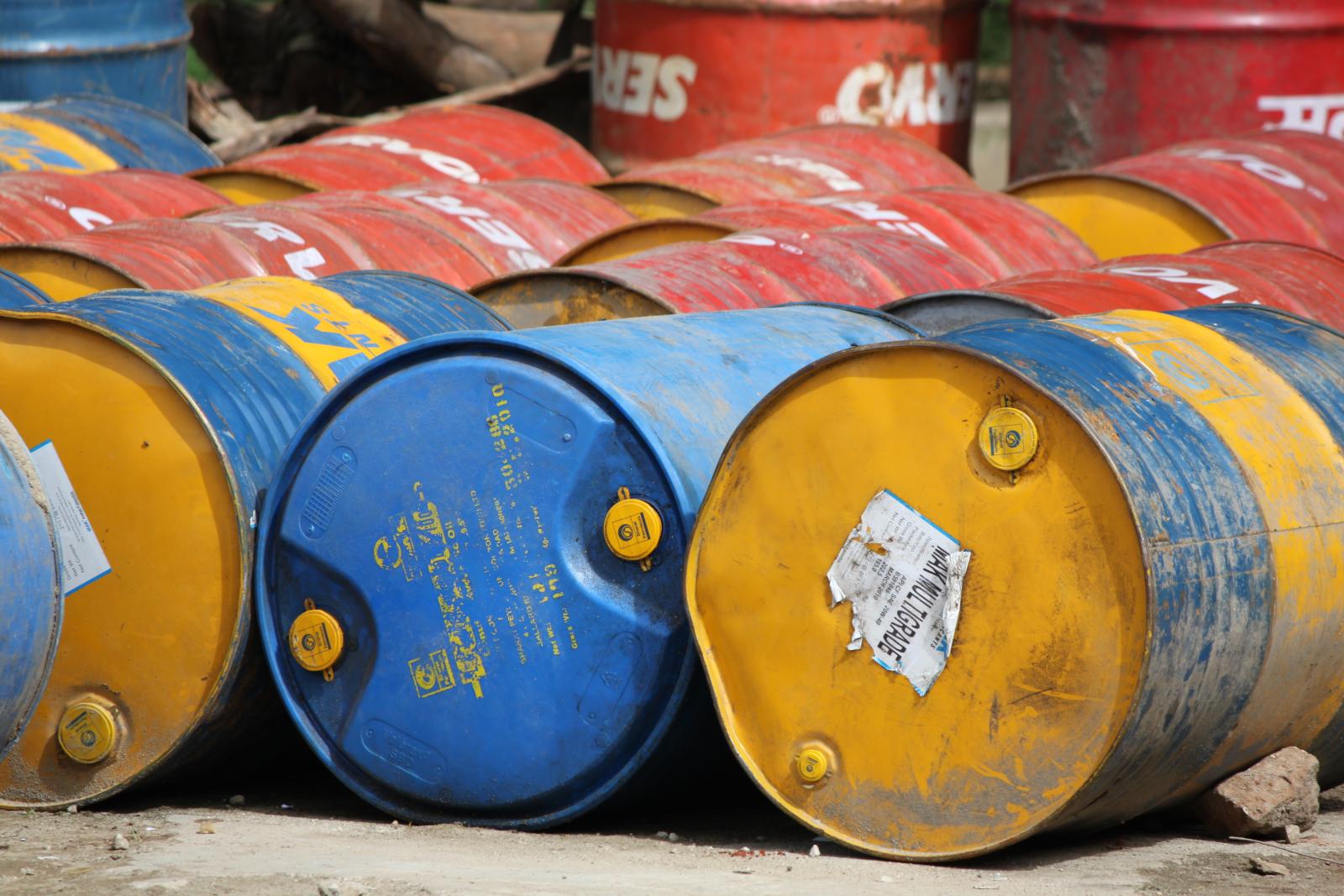 Photo: Flickr
Crude oil futures touched their highest levels since May, but bounced slightly from peaks after Donald Trump announced about the possibility to use the country's emergency reserves to avoid the oil supply gap.
Trump also added about the Un.S. readiness to respond if needed to the strikes on the Saudi Arabia facilities, which blocked 5 percent of global production, after an official blamed Iran in those attacks.
This announcement awakened fears about ME tensions and over potential Iran-U.S. relations tension deepening, increasing markets' interest towards safe-haven assets, with gold up by 0.75 percent to $1,510.90 per troy ounce at 7.42 GMT.
Brent crude futures with delivery in November surged by 8.59 percent, to $65,36 per barrel at 7.43 GMT, while West Texas Intermediate crude futures with delivery in November soared by 7.63 percent, at $58.99 per barrel.