Prices of oil grew today, firming after 2-day falls caused by an unexpected uptick in U.S. oil inventories and reignited worries over U.S.-China trade dispute.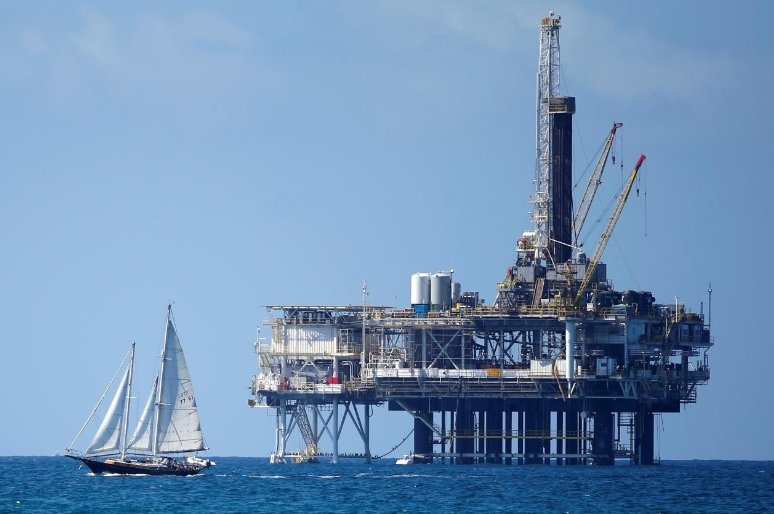 Photo: Reuters
Brent futures increased to $72.55 per barrel, moving up 16 cents or 0.2%, changing course from yesterday's plunge of 2.5%.
U.S. WTI futures slightly added to $67.72 a barrel, 6 cents or 0.1% hike.
Thursday registered a decrease of 1.6%. Crude is also affected by trade disagreements between countries, while markets are troubled by easing expansion across the globe.