Prices of oil stabilized today as concerns of supply drops after Iranian exports take a hit from U.S. sanctions in November pushed crude higher, but a higher dollar and advancing supply by the United States restricted rises.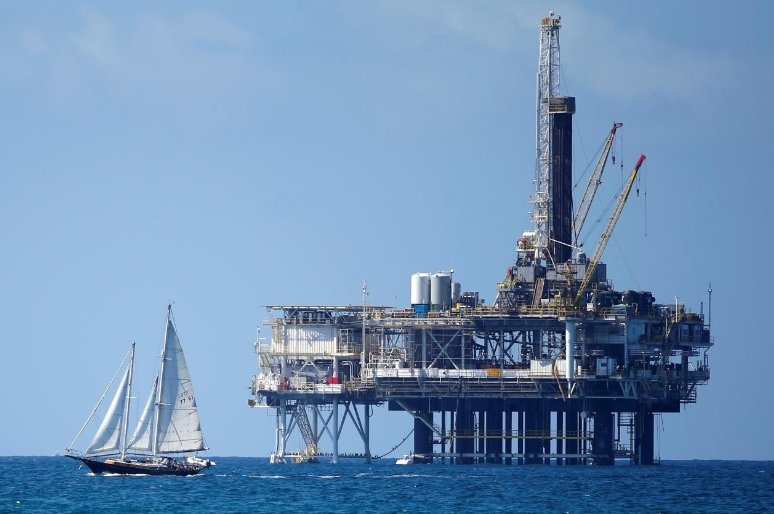 Photo: Reuters
Brent futures held at $84.86 for a barrel, inching up 6 cents since the end of last session.
U.S. WTI futures were at $75.24 per barrel, just 1 cent above previous settlement.
At the start of the week both benchmarks jumped to their highest since November 2014, while gains since the middle of August made up near 20% for Brent and 17% for WTI.