Prices of oil were driven up today by negative prospects of supply from Iran after the U.S. reintroduced sanctions against Tehran, which turned around yesterday's falls caused by trade discords and uncertainty of China's demand.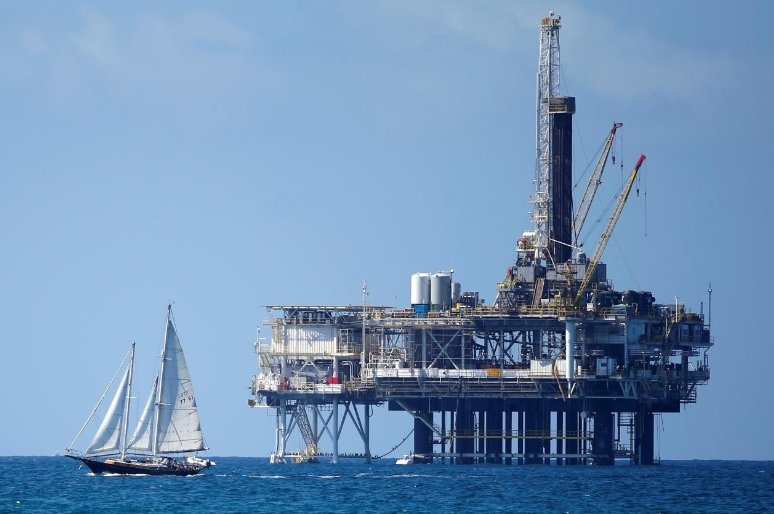 Photo: Reuters
Brent futures grew 30 cents to $72.58 a barrel, stopping a slide of over 3% in the previous session.
U.S. WTI futures rose 11 cents to $67.05 per barrel, following a rapid decline of 3.22% on Wednesday.
Worries over potential lessening of supply from Iran because of reimposed sanctions pushed up the market, Mitsubishi's oil risk manager Tony Nunan said.