Prices of oil were quite level today after the reintroduction of U.S. sanctions on Iranian crude sales, which were cushioned by temporary exemptions for some buyers. The Middle Eastern state though said they would push with selling anyway.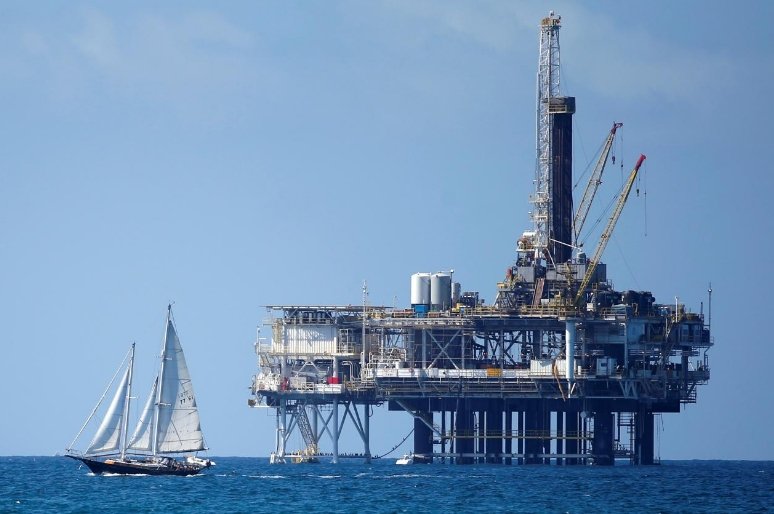 Photo: Reuters
Brent remained at the level of the previous session - $72.83 per barrel. U.S. WTI moved down 15 cents to $62.99 for a barrel.
Responding to the reinstated sanctions, Iran's President said in a statement on local state television that they would keep selling, breaking the sanctions.