Crude prices were stable on Tuesday, underpinned by worries that tensions in the Middle East could lead to supply breaks, although further increased anticipated in U.S. crude production weighed on markets.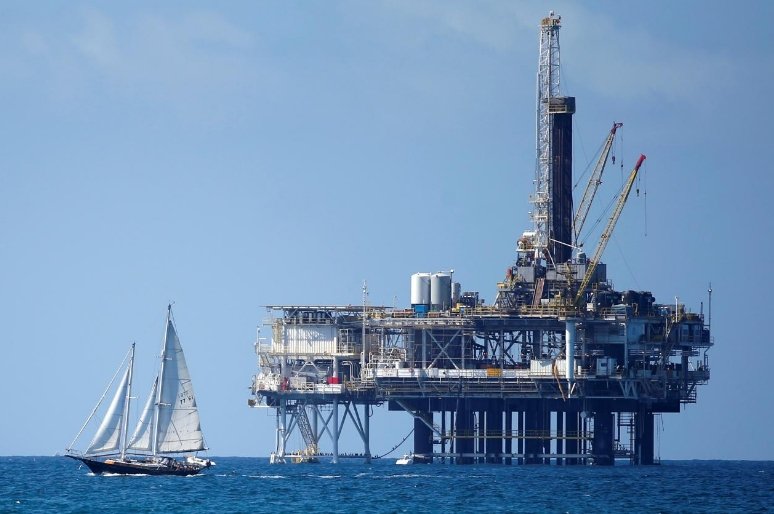 Brent crude futures edged up 0.1 percent to $70.17 a barrel. U.S. West Texas Intermediate (WTI) crude futures gained 0.1 percent to $65.63 per barrel.
Experts say looming geopolitical tensions supported crude prices. The largest risk was that the U.S. could re-introduce sanctions on Iran. Oil prices were also buoyed also by Saudi Arabia and Russia statement they are going to extend the output cut agreement.